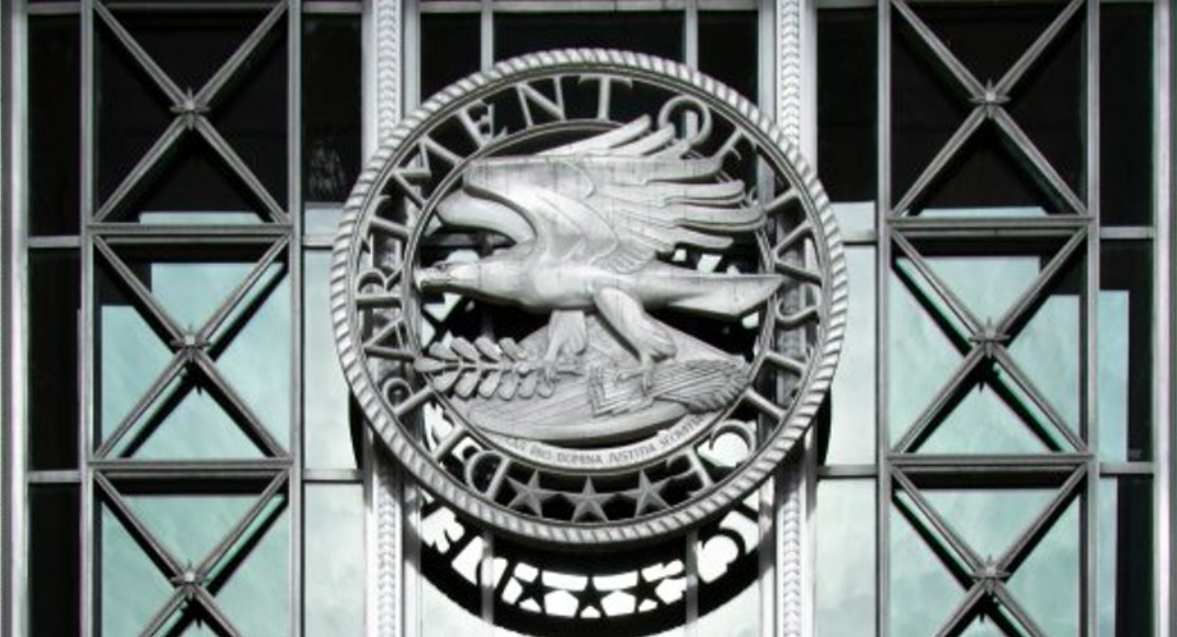 CV NEWS FEED // The Department of Justice this week informed the United States Conference of Catholic Bishops (USCCB) that pro-abortion attacks on pro-life pregnancy resource centers could be prosecuted under the Freedom of Access to Clinic Entrances (FACE) Act, but failed to explain government officials' refusal to prosecute such attacks.
"The revelation is significant as the Justice Department faces intense criticism for failing to prosecute those who vandalized, attacked, or firebombed pregnancy resource centers and churches (according to CatholicVote trackers, at least 86 Catholic churches and 74 pregnancy resource centers and other pro-life organizations have been attacked since the May leak of the draft Supreme Court opinion overturning Roe v. Wade)," reported Mary Margaret Olohan of the Daily Signal:
In an email dated Nov. 2, the USCCB Secretariat of Pro-life Activities Executive Director Thomas Grenchik updated diocesan pro-life directors and state Catholic conference directors on the Justice Department's "outreach on pregnancy center attacks."

"The U.S. Department of Justice (DOJ) has a task force dedicated to enforcing the FACE Act," Grenchik said. "Recently, the director of the task force reached out to the USCCB regarding the ongoing attacks on pregnancy resource centers."
The director said the DOJ believes these attacks could be prosecuted under the FACE Act, Grenchik wrote: "He asked for our assistance in letting pregnancy resource centers know that the FACE Act protects them, and in encouraging pregnancy resource centers to report these attacks to federal law enforcement."
CatholicVote Director of Government Affairs Tom McClusky said the Biden administration seems to be presenting the memo to the USCCB as an assurance that the DOJ takes ongoing instances of pro-abortion violence seriously. But McClusky found that suggestion unconvincing.
The statement "appears to give cover to the DOJ, with one of the conclusions being that the DOJ thinks the problem is the pregnancy care centers not reporting – which the CatholicVote tracker proves to be not true," McClusky said.
Since May, numerous pro-life groups and pregnancy resource center operators have reported attacks to federal law enforcement, and a number of these groups have publicly complained that the FBI and DOJ have never followed up with them.
McClusky also questioned why the DOJ would suggest the FACE Act as the right avenue for prosecuting pro-abortion violence against pro-life clinics. "That the FACE Act covers the attacks is not news," McClusky said. "In fact, there's a multitude of laws in the U.S. Code that are not as questionably constitutional as the FACE Act, and which cover the attacks on these centers."
The FACE Act has always been a controversial method of law enforcement, which both pro-life and pro-abortion politicians have sometimes avoided using in order to hedge against legal challenges. "For almost a decade both President Clinton's and President Bush's DOJ refused to use the FACE Act because they believed it unconstitutional," McClusky said.
"Since President Obama, the Act has been used about 140 times," added McClusky. "Every single time, it was used AGAINST pro-lifers."