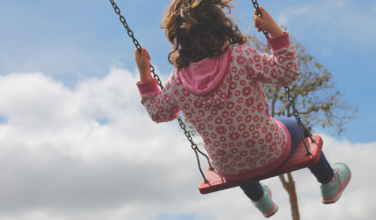 Sometimes you win. Sometimes you lose. This morning, we won big. Early today the Supreme Cou...
Read More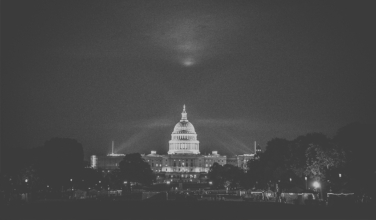 This past week the Archbishop of Washington D.C. urged his priests to participate in crowded...
Read More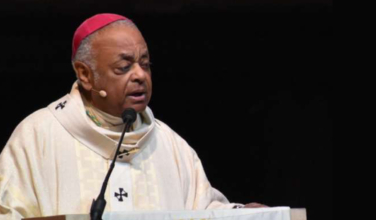 The Catholic News Agency is reporting that they have obtained a copy of an email b...
Read More