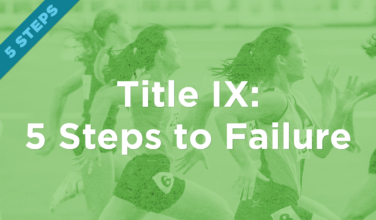 Fifty years ago, Title IX passed with great fanfare – and much controversy. Its basic purpos...
Read More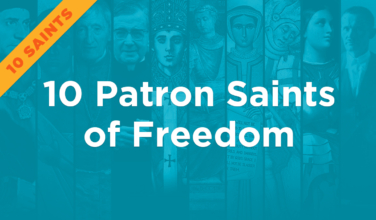 June 22 marks the feast day of St. Thomas More and John Fisher – and the beginning of Novena...
Read More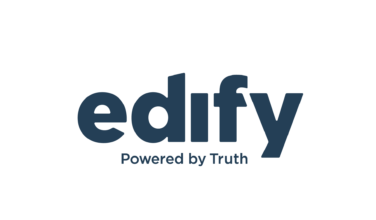 When asked what the Church needs most today, Fr. Roger Landry always responds: "Courage!"&nb...
Read More