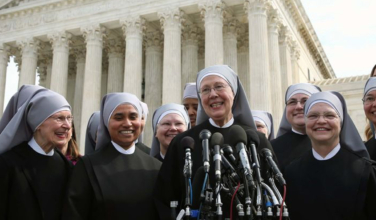 Wow, what a great day for Catholics! The Supreme Court issued two critical rulings this morn...
Read More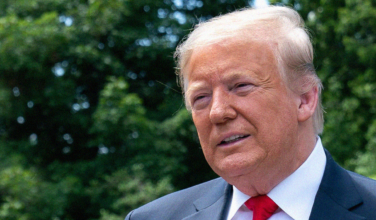 Everyone is asking me the same question: "Can Trump still win?" Let's face it: t...
Read More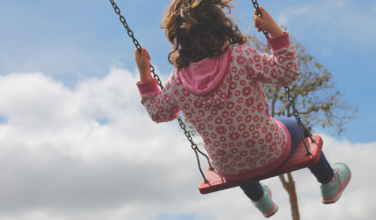 Sometimes you win. Sometimes you lose. This morning, we won big. Early today the Supreme Cou...
Read More