NOW HIRING FOR SPRING 2024
Are you a college student who wants to effect change by living out the truths of our Catholic faith for others to see?
CatholicVote is looking for someone like you! We offer paid internship opportunities, either in-person or remote, in social media, graphic design, media production, politics, fundraising, and journalism.
Social
Media
Graphic
Design
Media
Production
Politics
Fundraising
Journalism
MISSION
To inspire every Catholic in America to live out the truths of our faith in public life.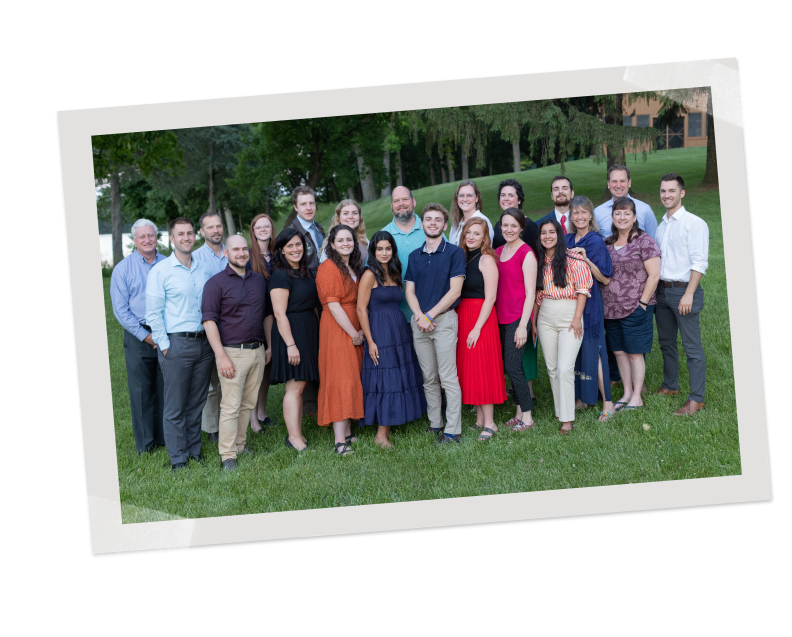 Who we are
CatholicVote is a lay movement of committed Catholics who are passionate about living out the truths proclaimed by Christ and His Church in the modern world. We are joined by many individuals of other faith traditions because the common good we seek is universal to all men and women of goodwill.
VISION
To be the most recognized and respected voice for Catholicism in American public life and in so doing bring about a renewal of the culture to our land.
Interested in our internship
program for an upcoming semester?
Fill out the form below.
Spring internships Applications are due by November 15, 2023.
Summer internships Applications are due by April 15, 2024.
Fall internships Applications are due by June 30, 2024.
"This internship truly provides an opportunity for my own professional growth and success and my superiors genuinely care about my goals and work. It is an internship experience like no other."
Emily Glover, Journalism Intern | Marian University '25