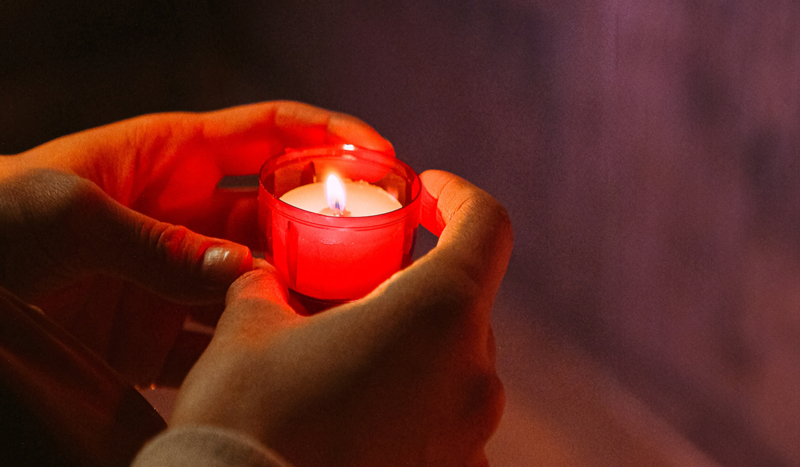 CV NEWS FEED // Pope Francis asked people throughout the world to make today, October 27, a day of prayer and fasting for peace.
The pope said during his October 18 general audience that it is "a day of penance to which I invite sisters and brothers of the various Christian denominations, those belonging to other religions, and all those who have at heart the cause of peace in the world, to join in as they see fit." 
A vigil will be held this evening at 6 p.m. in St. Peter's Square, where the faithful may join the pope in "an hour of prayer in a spirit of penance to implore peace in our time, peace in this world."
The Eternal World Television Network (EWTN) will livestream the vigil.
The pope urged "all the particular Churches to participate by arranging similar activities involving the people of God."
Today is the second global day of prayer and fasting this month after Christians around the world joined the Latin Patriarch of Jerusalem Cardinal Pierbattista Pizzaballa and the bishops in the Holy Land in prayer and fasting on October 17. 

According to an October 17 press release from the United Nations, over 4,200 people have been killed and over one million have been displaced as a result of the Israel-Hamas conflict.