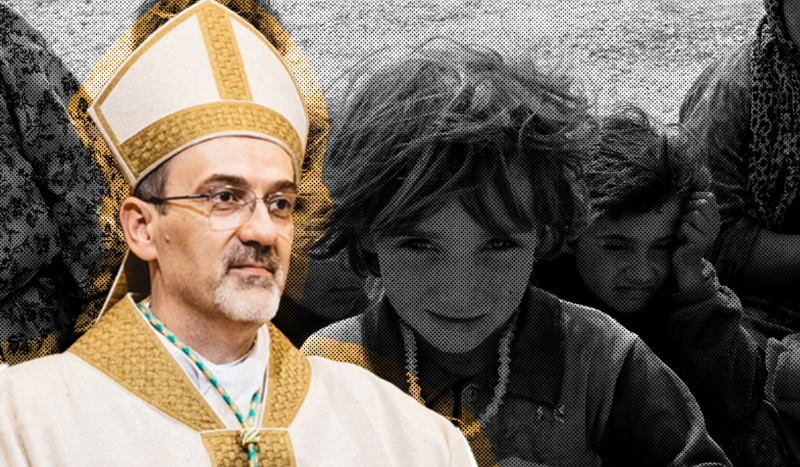 Cardinal Pierbattista Pizzaballa, the Latin patriarch of Jerusalem, has offered himself in exchange for the release of children held hostage by Hamas.
During a video interview with journalists based in Rome, the cardinal was asked if he would offer himself in exchange for the release of hostages. He responded: "Am I ready for an exchange? Anything, if that can lead to freedom and bring those children home, no problem. There is an absolute availability on my part."
"The first thing to do is to try to win the release of the hostages, otherwise there will be no way of stopping [an escalation]," Pizzaballa continued. "We are willing to help, even me personally."
>>> Read more about the interview HERE <<<
The Cardinal oversees both Israeli and Palestinian Christian communities. The Israeli military has confirmed that Hamas is holding 155 people hostage after its deadly attack on October 7.
The cardinal's comments come just days after he called for October 17 to be a worldwide day of prayer and fasting.
The Jerusalem patriarch, like all cardinals, wears a scarlet cassock which is a sign of the blood of the martyrs. At an investiture of cardinals in 1998, Pope St. John Paul II said: "Red is a sign of the dignity of the office of a cardinal, signifying that you are ready to act with fortitude, even to the point of spilling your blood for the increase of the Christian faith."