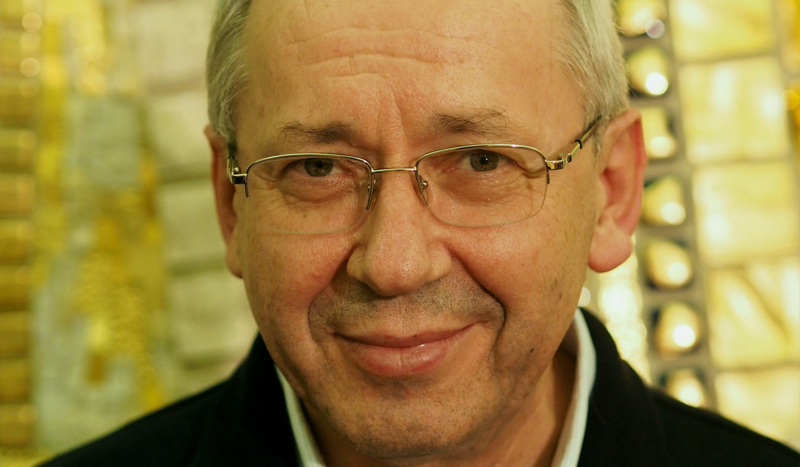 CV NEWS FEED // Pope Francis has reopened a case against former Jesuit and religious artist Fr. Marko Rupnik, who allegedly sexually and spiritually abused more than 20 adult women.
According to a Vatican press release on Friday morning, "in September the Pontifical Commission for the Protection of Minors brought to the Pope's attention that there were serious problems in the handling of the Fr. Marko Rupnik case and lack of outreach to victims."
Consequently, "the Holy Father asked the Dicastery for the Doctrine of the Faith to review the case, and decided to lift the statute of limitations to allow a process to take place."
Friday's statement marks a significant change in the Vatican's position on the case.
News this week of Rupnik's incardination into a diocese in his native Slovenia sparked major outcry concerning the pope's commitment to combating sexual abuse in the Church.
In May 2020, the Dicastery for the Doctrine of the Faith temporarily excommunicated Rupnik for the serious canonical crime of absolving several victims of his sexual abuse in sacramental confession.
The Society of Jesus took precautionary measures against Rupnik in 2022 by barring him from hearing confessions, giving spiritual direction, or conducting spiritual exercises. The Jesuits also prohibited Rupnik from appearing in public without the permission of the local superior.
After Rupnik violated all these measures, the Society of Jesus issued a decree on June 9, 2023, expelling him from the Jesuits "due to stubborn refusal to observe the vow of obedience."
In the past, Pope Francis, a fellow Jesuit and friend, had recommended Rupnik as a spiritual speaker and guide.
Reacting to pushback over the news earlier this week of Rupnik's welcome into the Diocese of Koper, Bishop Jurij Bizjak said that he had received no documentation regarding any conviction against Rupnik, and could therefore presume Rupnik's innocence.
The opening of a trial against Rupnik now disqualifies him for incardination in any Catholic diocese.
"The Pope is firmly convinced that if there is one thing the Church must learn from the Synod it is to listen attentively and compassionately to those who are suffering, especially those who feel marginalized from the Church," Friday's Vatican statement said.