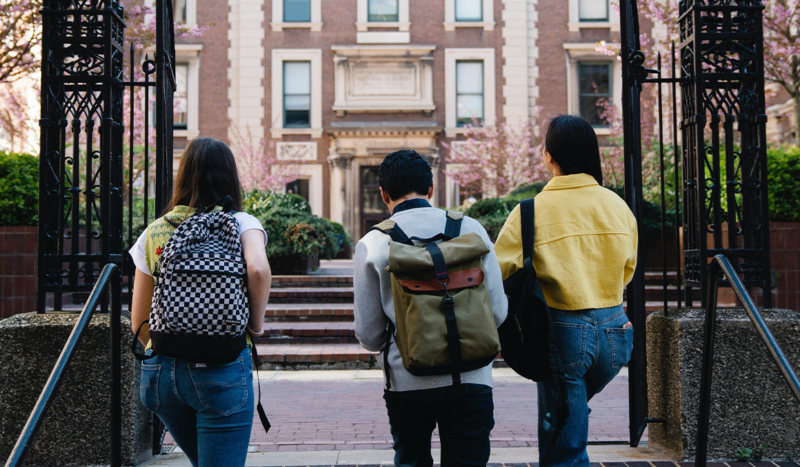 CV NEWS FEED // The North Carolina legislature passed a new two-year budget agreement that will make the Tar Heel State one of the few in the nation to offer universal school choice.
"We're going to be expanding school choice to all families," said Republican State Sen. Michael Lee.
As reported by T. Keung Hui of The News & Observer, Democratic Gov. Roy Cooper said he will allow the budget, including the school choice provision, to become law without signing it. 
Hui explained that the budget triples funding for North Carolina's Opportunity Scholarship program "and ends income restrictions for getting a private school voucher."
"Starting next school year, every family in the state can apply for a voucher to help pay for the cost of attending a K-12 private school," he wrote.
>> 6 STATES STANDING UP FOR EDUCATIONAL FREEDOM <<
School choice advocate Corey DeAngelis, PhD, praised the move. "North Carolina will be the 10th state to pass universal school choice in just 2 years," he wrote on X (formerly known as Twitter).
He also noted that it "will be the 1st state to pass universal school choice without a GOP trifecta."
Republicans have had a supermajority in both Houses of the North Carolina legislature following Rep. Tricia Cotham's decision to switch parties in April.

Leftist activists had attacked Cotham and her children over her support of school choice – an event she said played a role in her decision to cut ties with her lifelong party.