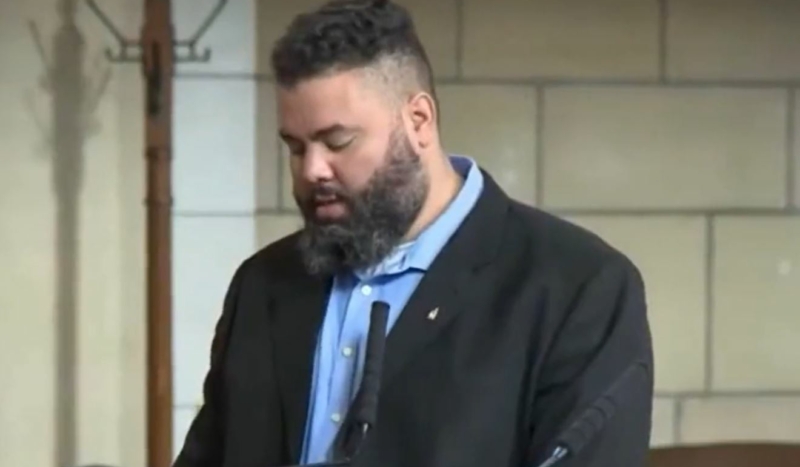 CV NEWS FEED // A bill that would have provided school choice by giving scholarships for underprivileged students to attend private schools failed this week in Nebraska. The effort was noteworthy for the fact that some Democrats broke from their party to support school choice.
"The bill would have allowed Nebraskans to receive a full tax credit on any donation they make towards private school scholarships for low-income students who currently cannot get into those schools," reported Omaha's KMTV News.
A majority of lawmakers wanted to pass the bill, but the Democratic minority filibustered the legislation. A cloture motion on the bill failed Wednesday with 28 "Yea" votes, 14 "Nays," and seven senators not voting. 33 votes were needed to break the Democratic minority's filibuster.
"Thank you to my colleagues who stood together against allowing taxpayer money to go to discriminatory religious educational institutions," tweeted Democratic Sen. Megan Hunt. "This was the right thing to do."
"Imagine celebrating trapping low-income kids in failing government schools for [50] years without exit options," replied school choice advocate Corey DeAngelis.
The 50-year forecast is a number DeAngelis got from the Nebraska Democrats themselves, who admitted during debates over the bill that it will take five decades to fix Omaha schools.
Democratic Sen. Justin Wayne, who has not always supported school choice legislation, confronted his colleague and fellow Democrat Sen. Ben Hansen over the idea of leaving underprivileged kids with no way out of failing public schools.
"Did you say it would take about 50 years to fix Omaha [schools]?" Wayne asked Hansen before the vote.
"Yes," Hansen replied.
"So what are we going to tell parents in the meantime when they are looking for choice?" Wayne asked.
"I mean, honestly, I don't know," Hansen said.
As CatholicVote has reported, Wayne also bucked his party last year, when the same school choice proposal was up for a vote:
…Sen. Justin Wayne, a Democrat, confronted lawmakers by pointing out that their own families were insulated from the hardships that come with failing public schools. Many politicians who oppose school choice legislation are people who themselves have school choice, Wayne argued, pointing out that many of his colleagues sent their kids to private schools. He then offered to vote against school choice if they would promise to send their own children to public schools.
"Senator Justin Wayne is a courageous Democrat who is willing to buck the teachers unions and put the families in his district first," said CatholicVote Communications Director Joshua Mercer this week. "But other Democrats blocked this effort to provide a school choice rescue for families trapped in failing schools."
Readers can watch Sen. Justin Wayne's exchange with Sen. Ben Hansen below.