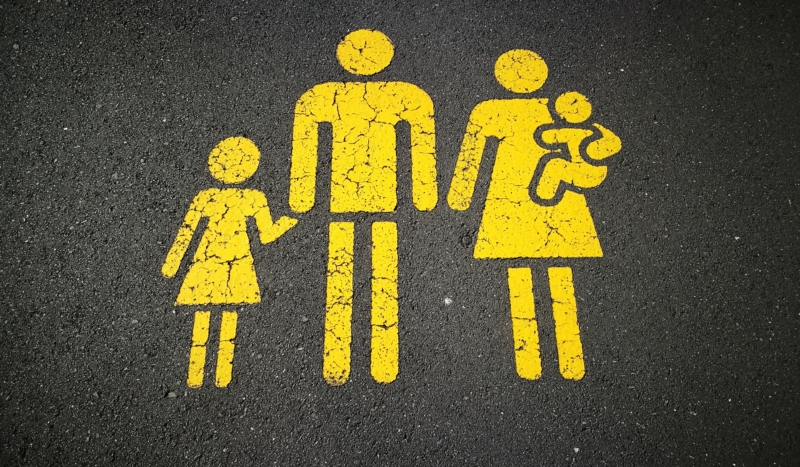 CV NEWS FEED // Chicago Public Schools (CPS) has ordered teachers to hide students' self-declared gender identities from parents, usurping the authority that still belongs at least on paper to legal guardians.
Civil laws traditionally recognize parental rights to make decisions regarding a minor child's schooling, health care, faith, and other important matters. But in a December 2018 "integrity memo" that an investigative journalist published Friday on Twitter, CPS made it clear to public school teachers that parental rights no longer include knowing the genders their children use for themselves in school.
In response to the question of whether a public schoolteacher needs parental consent to refer to children by different names and genders than they use at home, CPS official Tony H. Howard wrote: "No. Parent(s)/Guardian(s) consent is NOT required for students to be addressed by their name and pronouns that correspond to their gender identity. Parent(s)/Guardian(s) should NOT be informed of name or pronoun changes unless the student requests such a disclosure."
This memo on "Supporting Transgender and Gender Nonconforming Students" means that a biological male child named Steve might go by the transgendered name "Stephanie" in the city's public schools, and ask to be called "she/her," without teachers ever informing parents of the boy's double life. It also means that a gender-nonconforming female child named Valerie might go by the androgynous name "V" and demand that teachers refer to her as "they/them," again without parents ever being informed.
In tweeting out a photocopy of this memo on Aug. 20, Wall Street Journal freelance journalist Abigail Shrier said she received the document from a Chicago public schoolteacher.
"We need legislation NOW to stop schools from sneaking behind parents' backs to change their minor child's name and gender," Shrier wrote in her tweet.
Author of the 2020 book Irreversible Damage: The Transgender Craze Seducing Our Daughters, Shrier believes transgenderism is actually gender dysphoria, an acute psychological disorder in which children experience a distressing cognitive dissonance between their biologically determined sex and gender identities. She argues that it spiked in popularity among white teenage girls in the 2010s as a way of resolving their anxiety and high depression.
As CatholicVote.org reported on Aug. 13, the Roman Catholic Diocese of Arlington also understands transgenderism as gender dysphoria, expressing such in a document the bishop published in response to the local Loudoun County school board deciding to let students define their own genders for purposes of athletics and bathroom facilities. In response, Fr. James Martin and the dissident Catholic LBGT group New Ways Ministry attacked the diocese on Aug.18, with Martin claiming that its refusal recognize the self-defined pronouns of transgendered people equates to pretending they don't exist.
Photo by Sandy Millar on Unsplash