2022 was a year of new initiatives and great victories here at CatholicVote. Here are some of our favorite highlights! Thank you to all our Champions Club supporters! Without you, none of this would have been possible.
First, in a year of achievements and record-breaking campaigns, of course nothing came close to the triumph shared by all pro-life Americans this past June. The overturning of Roe vs. Wade is not only the highlight of 2022, but of the century.
But even aside from Dobbs, it was a very good year!
---

January 2022
CatholicVote kicked off 2022 with the launch of the Catholic Accountability Project (CAP), an initiative to track and expose Catholic politicians, media personalities, and other public figures and institutions when they fail to uphold the truths taught by the Church. 
President Brian Burch commented: 
CatholicVote is marshaling the full resources of our organization to unmask Catholic public figures who openly defy Church teaching – and hold them accountable.
The "Heroes & Zeroes" awards – an extension of the CAP initiative – quickly became one of our most popular campaigns ever. The monthly announcement garnered record-breaking numbers of clicks on the CAP website.
---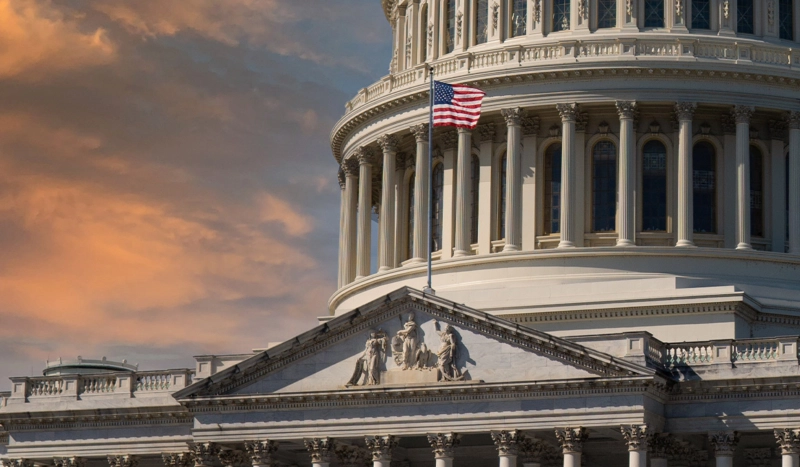 February 2022
When Senator Chuck Schumer brought the radical "Women's Health Protection Act" to the Senate floor – which would allow abortion in all 50 states up until the moment of birth for any reason – CatholicVote was quick to respond. We vehemently condemned the legislation… and used the newly-formed Catholic Accountability Project's database to track Catholics who voted for the extreme bill.
---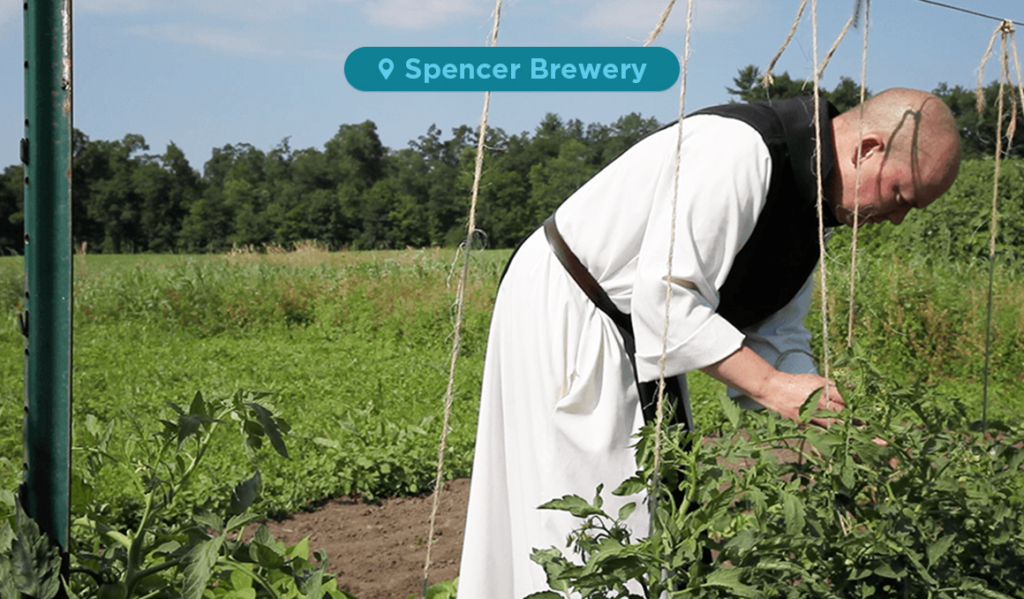 March 2022
For more light-hearted fare, CatholicVote published the year's most popular listicle: "8 Catholic-Run Breweries & Wineries in the USA." 
We know what you love.
---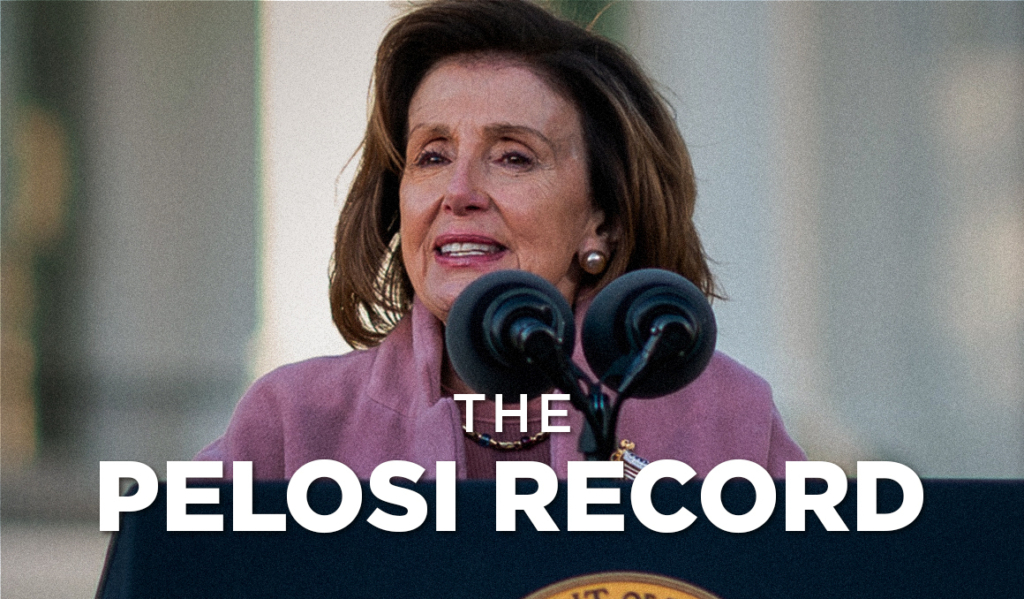 April 2022
The Catholic Accountability Project released "The Nancy Pelosi Dossier," exposing the former Speaker's unbridled enthusiasm for abortion. As CatholicVote's Tommy Valentine explained: 
She has never even acknowledged the conflict between her Catholic faith and legalized, unlimited abortion on demand.
In fact, she celebrates abortion in the name of her faith.
---
May 2022
When Catholics for Choice projected pro-abortion messages onto the walls of the Basilica of the National Shrine of the Immaculate Conception while Catholics were praying inside in January 2022, it was the most sacrilegious stunt they had pulled since their founder stood on the steps of St. Patrick's Cathedral and declared herself "Her Holiness Pope Patricia the First" in 1973.
CatholicVote investigated and published an unprecedented report and video exposing Catholics for Choice for what it is: an anti-Catholic hate group.
---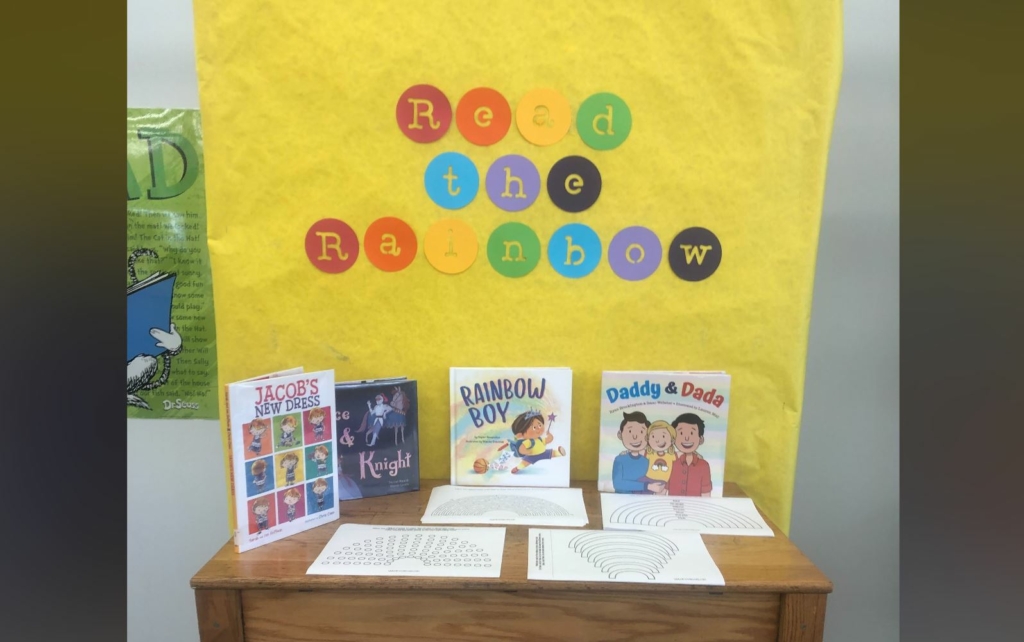 June 2022
Answering the recent cries of concerned parents throughout the country, CatholicVote launched "Hide the Pride" in June, a parent-led movement to empty local taxpayer-funded libraries of progressive sex- and gender-related content aimed at children.
CV's online parent resource stated:
It's June! Do you see rainbow-trans-BLM flags everywhere? Including in your public, taxpayer-funded spaces? We do. And we are meeting the challenge head-on.
The initial announcement garnered over 47,000 page views. Over 2,500 readers downloaded the resource during June.
---
July & August 2022
CatholicVote's new podcast, LOOPcast, piloted in July and launched in August. Every week, the creators of the LOOP take listeners inside the week's top headlines and break down the news from a uniquely Catholic perspective.
LOOPcast is already in the top 1% globally for new podcasts, with episodes regularly hitting 5,000 downloads in their first week.
Have you listened in yet? Subscribe on Apple, Google Podcasts, or wherever else you might listen!
---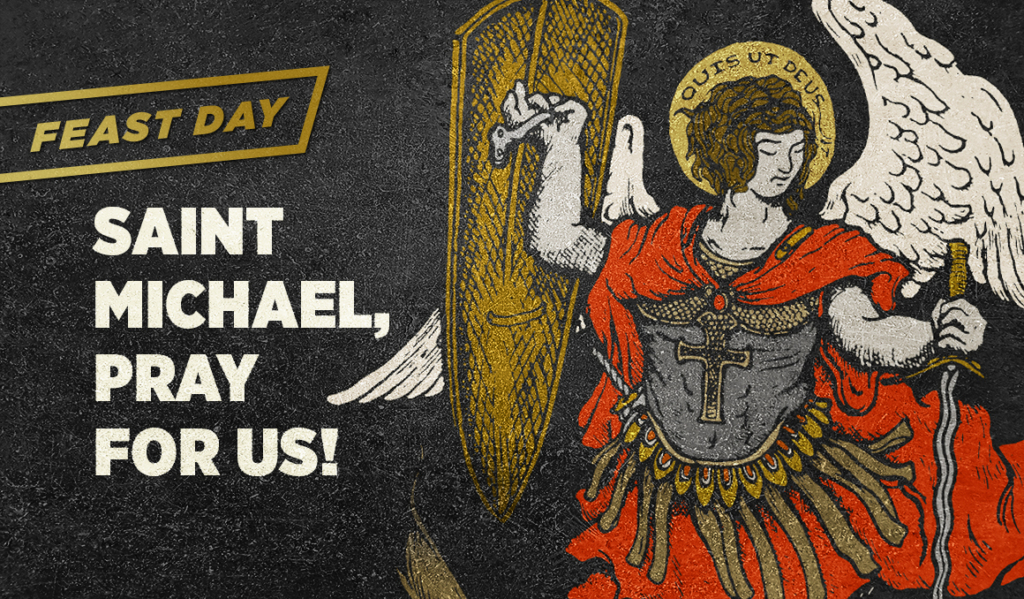 September 2022
In one of CatholicVote's biggest initiatives of the year, Catholics pledged 278,514 prayers over the nine days of the "Novena to Defend Our Churches and Pregnancy Centers."
As Catholics, we believe that some demons "can only be driven out by prayer and fasting." (Mark 9:29) Before we go to Congress, we go to the Cross.
---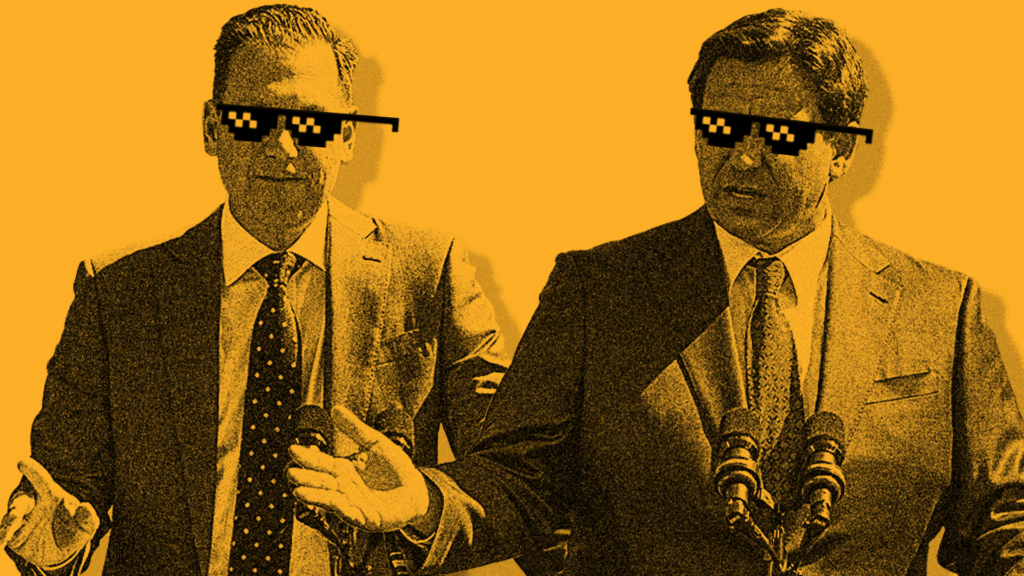 October 2022
In October, Florida Governor Ron DeSantis joined CatholicVote President Brian Burch at Ave Maria University to rally for "faith, family, and freedom."
With less than two weeks' planning, the CatholicVote team, led by Logan Church, pulled off an amazing event attended by over 3,000 supporters.
---

November & December 2022
In the last months of 2022, CatholicVote launched two major outreach initiatives to the Hispanic community: VotoCatolico in November, and El LAZO on December 12. Now CatholicVote's mission is even more accessible to the growing number of Spanish-speaking Catholics in the United States – with news, campaigns, and a social media presence. 
---
We are grateful to God for his mercy this past year and entrust 2023 to his providence! In your kindness, please pray for our work here at CatholicVote. We are fighting for you!