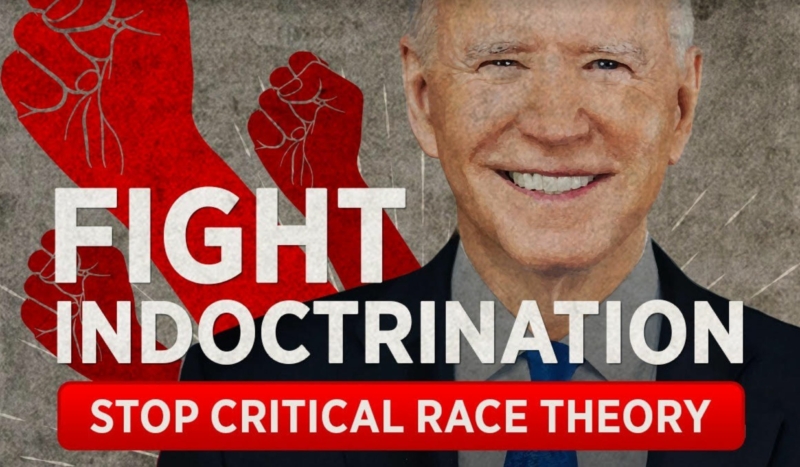 CV NEWS FEED // Followers of CatholicVote flooded the Biden administration with public comments this week in an organized protest against a proposed rule that would promote critical race theory in schools.
CatholicVote President Brian Burch called on Catholics to make their voices heard on Tuesday, just one day before the government's deadline for public comments at regulations.gov.
Less than 24 hours later, over 6,000 people had written to the Biden administration in opposition to the proposed rule using a CatholicVote Action Center.
Citizens who used the CatholicVote Action Center made up approximately 20% of all public commenters in the nation.
As CatholicVote reported Tuesday:
Burch said now is the time for Catholics to intervene, and CatholicVote has provided a way for them to do so.

"Federal law allows for public comment on proposed rules like this one," he said. "It's critical that patriotic Catholics have their voices heard on what is taught in our nation's schools."

"But the deadline to comment is Wednesday," he said, "so we need input immediately."
Will It Make a Difference?
Ultimately, the Biden administration could decide to implement the rule, but activists note that the public comments can still make a difference.
"Each agency of the federal government reports to specific House and Senate committees," said CatholicVote Political Director Joshua Mercer:
When our Representatives and Senators review executive orders and rules, they frequently will cite the number of positive and negative comments from the public. And now lawmakers opposed to critical race theory will be able to cite an avalanche of negative feedback from American citizens.