Democrats again pressure Speaker Nancy Pelosi to begin impeachment proceedings against President Trump. Pelosi...
Former Vice President Joe Biden, who claims to be Catholic, changed his mind and now supports taxpayer funding...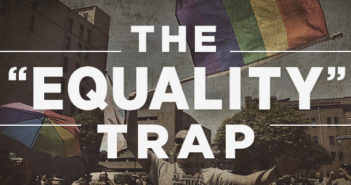 The House-passed Equality Act defines "sex" to include "pregnancy, childbirth, or a related medical cond...
President Trump suggested in several tweets that pro-lifers went too far with an abortion ban in Alabama. ...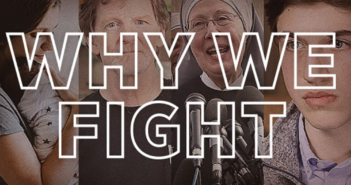 The Left has declared war on your faith. They want to control our Catholic hospitals, charities, a...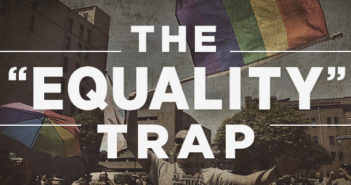 Congress has the sole power to declare war. And that's exactly what they've done... Only this ti...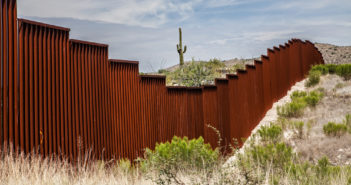 Catholic voters welcome this proposal from President Trump as an important good faith effort to bridge the pa...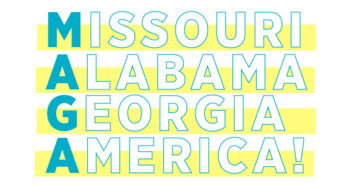 Planned Parenthood is in shock... Today the Missouri State Senate passed a ban on abortion...