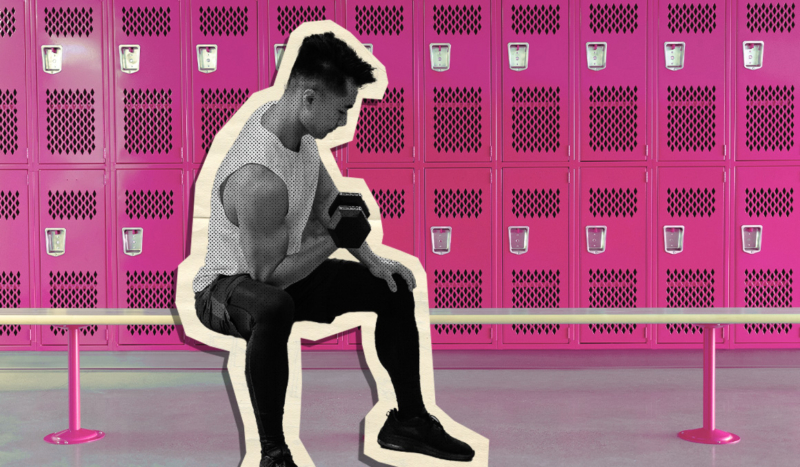 CV NEWS FEED // At the Senate Judiciary Committee hearing on Tuesday, Sens. Mike Lee, R-UT, and Josh Hawley, R-MO, asked pointed questions about how the National Collegiate Athletic Association (NCAA) will protect female athletes from males who claim to be women.
>> WATCH: LOOPcast Interview with Riley Gaines <<
NCAA President Charlie Baker testified at the hearing, which was convened to discuss the treatment of college athletes. While most of the hearing centered on unions for student athletes, recent media attention surrounding the question of males competing in women's sports and using women's locker and shower rooms also surfaced.
The experience of outspoken swimmer Riley Gaines served as the most prominent example of the problem. As reported by CatholicVote in April, Gaines testified before the same committee:
Gaines said she and her teammates and other competitors "Only became aware we'd be undressing next to a man when we had to see a man undressing while we were simultaneously undressing." She quickly left the locker room to ask about guidelines allowing males into the female locker room, and learned from an official that all locker rooms were now unisex.

"And so, I'm thinking to myself in these brief moments," she said, "First and foremost, you just admitted this is a male by acknowledging how you had to change your rules to make the locker rooms unisex. You acknowledge that we do not share the same sex."

Gaines also stated that making the locker rooms unisex opened up the possibility that "any man could have walked into" the women's locker room:

"Any coach, any official, any man who wanted to would have [been able] to, and bare minimum, we weren't forewarned about it," she stated.

"That's the traumatizing part. Of course, the experience in it of the locker room itself was traumatizing. But I think for me, it was so easy for them to dismiss our right to privacy."
Both Hawley and Lee recalled her testimony and asked Baker to explain the NCAA's reaction to female athletes' complaints about "transgender" swimmer Lia Thomas disrobing in their presence.
"Have you apologized to the female athletes for the trauma inflicted on them by these decisions?" Lee asked. "What have you done to prevent anything to prevent these instances from happening again?"
Baker responded that "[standards] for trans athletes in women's sports have been adjusted since then," but named no specific policies that had been put in place. 
Lee pressed Baker: "What about the question of sharing changing facilities? Any specific policies?"
Baker responded: "Our policies with regard to safety and security are important… Student athletes should not be forced into uncomfortable situations and I can get that specific policy in writing."
Speaking before Lee, Hawley had his own questions for Baker about these ambiguous policies, to which Baker responded with more ambiguous answers: