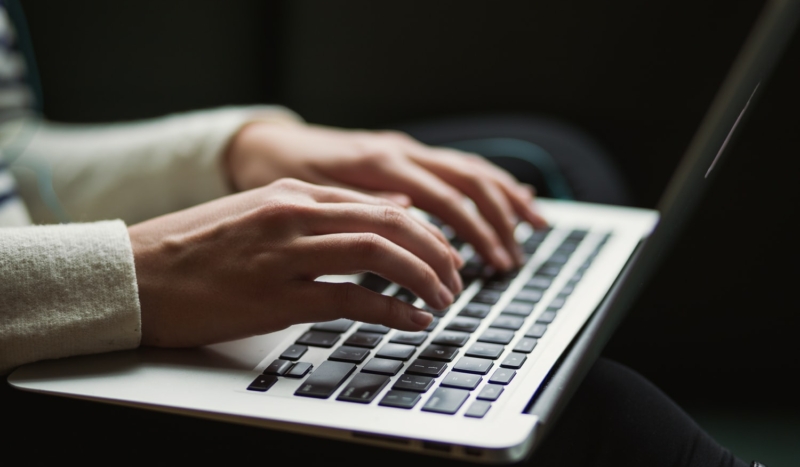 CV NEWS FEED // The Associated Press (AP) and Reuters have signed a deal with Big Tech giant Twitter, to control the information social media users are exposed to, and to "elevate" information which executives deem "more credible."
"Twitter said Monday that the program will expand its existing work to help explain why certain subjects are trending on the site, to show information and news from trusted resources and to debunk misinformation," the AP reported Monday. "Twitter said the news agencies will help ensure that credible information is available in real time around key conversations as they come up."
The partnership "will be especially important where 'facts are in dispute' or when the company's own curation team doesn't have the necessary expertise or access to enough reputable reporting on the subject, Twitter said," according to the AP. "The news agencies will also be tasked with helping provide context on topics garnering widespread interest, including those that could potentially lead to misleading information, Twitter said."
The news comes amid increasing public scrutiny of Big Tech companies like Twitter, whom critics say hold too much power over political newsmedia as it is.
"Are @AP and @Reuters proud of being propaganda collaborators?" tweeted Nicole Stacy.
"More censorship of conservative voices is coming to Twitter," wrote Kari Lake.
"This is going to provide a shroud of legitimacy around what Twitter is already doing," Jon Schweppe of the American Principles Project told CatholicVote.
"Twitter regularly tries to contextualize news in a way that reflects favorably on the Left's preferred policies and political leaders," Schweppe explained:
But Twitter's employees aren't necessarily all up on what the propaganda take of the day is. In the heat of trending topics, in fact, Twitter has regularly gotten things very, embarrassingly wrong — just in terms of the basic facts. So partnering with authoritative establishment media groups like AP and Reuters will make Twitter more useful as glorified stenographers for the Biden administration.
"Rather than waiting until something goes viral, Twitter will contextualize developing discourse at pace with or in anticipation of the public conversation," Twitter said of the new partnership, according to AP.
"This work is core to our mission," Tom Januszewski, the AP's vice president of global business development, said in a statement. "AP has a long history of working closely with Twitter, along with other platforms, to expand the reach of factual journalism."