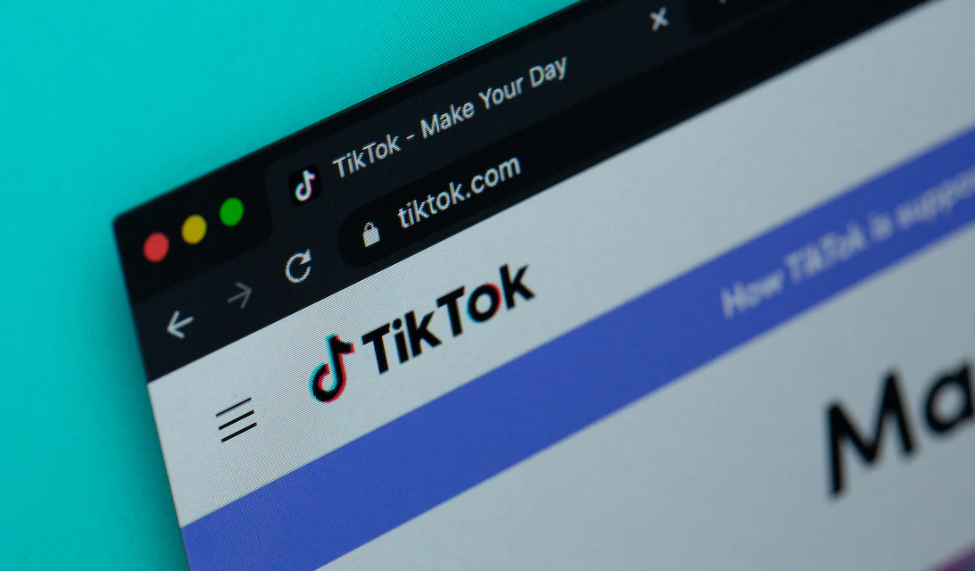 CV NEWS FEED // TikTok on Monday banned CatholicVote, less than two months ahead of the November midterm elections.
The Big Tech video platform banned CatholicVote "for 'hateful behavior' after it posted videos calling attention to sexualized LGBT-themed children's books and drag shows intended for kids," reported Caroline Downey at the National Review:
While the platform has flagged the organization's content in the past, today it was formally locked out from its account, Joshua Mercer, communications director for CatholicVote.org, told National Review.
TikTok had previously restricted the CatholicVote account on two occasions.
In one video, CatholicVote intern Ethan Potter read passages of the "Pride"-themed book "Rick," about a ten-year-old boy learning about sex and "gender identities" from an LGBTQ after-school program.
In the other case, CatholicVote posted a clip from a local news report about a drag event in Texas, where children were filmed interacting with an obscene performer. A woman who protested the event tells reporters in the video that she opposes drag events in general, but would not be getting involved if it weren't for the children being exposed to it. "It's kids now," she says.
"It started with drag queen story hour, now it's children's books about sex and 10-year-olds throwing cash at grown men," CatholicVote's caption stated.
In both instances, TikTok claimed the posts were in "violation" of the platform's "hateful behavior" policy. "We do not tolerate content that attacks or incites violence against an individual or a group of individuals on the basis of protected attributes," read a notification sent to CatholicVote. "We do not allow content that includes hate speech, and we remove it from our platform. We also suspend or ban accounts that have multiple hate speech violations."
"TikTok is threatening to ban our account because of a video exposing children at drag shows," CatholicVote tweeted at the time. "Too graphic for TikTok? Too graphic for kids."
"It's impossible to miss the significance of this happening in late September, just ahead of an important election," said CatholicVote Communications Director Joshua Mercer on Monday.
"So there's that. But set aside the politics. This is about a powerful media company enforcing against American families," he continued:
They want to target our kids with this confusing and radical content, but they know parents would never approve of it. So when pro-family groups like CatholicVote step in and alert parents to what education officials and teachers unions are pushing on kids in schools and public libraries, Big Tech swoops in to shut us down.
"Make no mistake," Mercer added. "They're not just trying to shut us down. They're trying to shut you down – the parents. They know that you might have something to say about your own kids' upbringing. And they don't want to hear it."
CatholicVote will continue to speak up for faith, family, and freedom, on whatever platforms the organization has access too, Mercer said. "But families with kids shouldn't ignore when things like this happen. And they shouldn't forget it either. Especially when it comes time to vote."