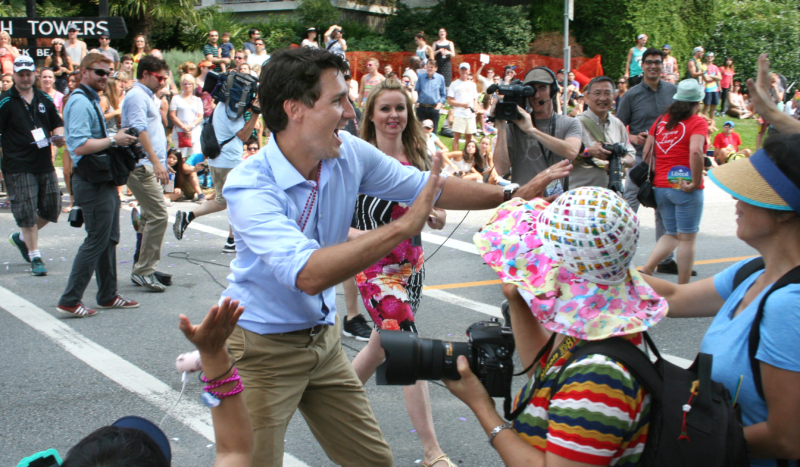 CV NEWS FEED // Two years after reports that there were mass graves of indigenous children on the properties of Catholic schools in Canada, excavations are finding no such graves.
The revelation that the story was likely untrue all along comes only after anti-Catholic criminals committed hundreds of acts of hatred and vandalism against Catholic churches over the false accusation. In addition, leading figures on the political and cultural left have made the unfounded story a central part of heated rhetoric against Catholics.
"After two years of horror stories about the alleged mass graves of Indigenous children at residential schools across Canada, a series of recent excavations at suspected sites has turned up no human remains," the New York Post reported Thursday:
Minegoziibe Anishinabe, a group of indigenous people also known as Pine Creek First Nation, excavated 14 sites in the basement of Our Lady of Seven Sorrows Catholic Church near the Pine Creek Residential School in Manitoba during four weeks this summer.

The so-called "anomalies" were first detected using ground-penetrating radar, but on Aug. 18, Chief Derek Nepinak of remote Pine Creek Indian Reserve said no remains were found.
"I don't like to use the word hoax because it's too strong but there are also too many falsehoods circulating about this issue with no evidence," Jacques Rouillard of the Department of History at the Université de Montréal told The Post.
Soon after the viral narrative of mass-murder at Catholic-operated schools picked up steam in 2021, "Prime Minister Justin Trudeau decreed, partly at the request of tribal leaders, that all flags on federal buildings fly at half-staff," The Post reported:
The Canadian government and provincial authorities pledged about $320 million to fund more research and in December pledged another $40 billion involving First Nations child-welfare claim settlements that partially compensate some residential school attendees.

Pope Francis issued a formal apology on behalf of the Catholic Church, which ran many of the residential school facilities, and asked for God's forgiveness.
A number of Catholic and Catholic-sympathetic commentators and reporters responded to the revelation that the story appears to be false this week. Many of them noted the mass violence against Catholic properties that took place amid the fervor of anti-Catholicism that came with the story starting in 2021.
"Trudeau made Pope Francis apologize on behalf of the Catholic Church over these fake graves," wrote Mary Margaret Olohan of The Daily Signal. "Around 56 Canadian Catholic Churches were vandalized and burned to the ground."
Corporate media sources and the Trudeau administration in Canada were widely seen as unwilling to confront the violence, as Olohan pointed out: "Media + Trudeau shrugged off the burnings and suggested it was tit for tat."
"The left burned or vandalized 68 churches after activists claimed they found graves under Catholic boarding schools," added Catholic writer John Hasson. "Two years later, no graves found. We can't treat this like some 'oopsie' moment."