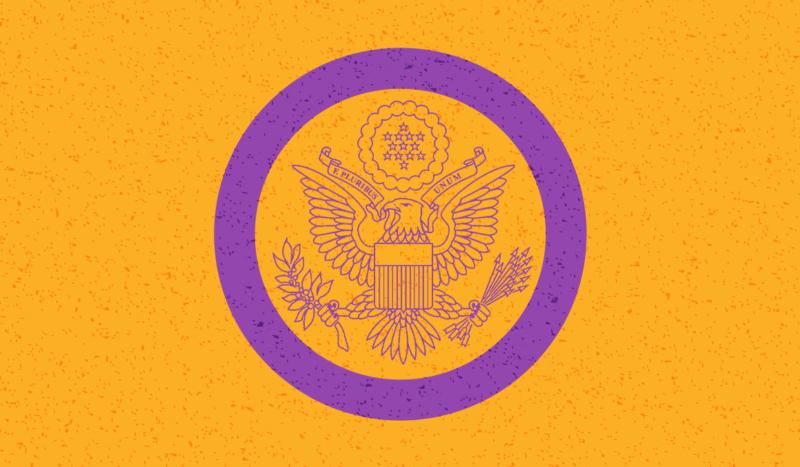 CV NEWS FEED // The Biden administration's State Department received extensive backlash after touting "Intersex Awareness Day" amid the backdrop of the ongoing wars in Ukraine and the Holy Land.
"As President Biden stated in his 2021 Memorandum on Advancing the Human Rights of LGBTQI+ Persons Around the World, it is the policy of the United States to pursue an end to violence and discrimination on the bases of sexual orientation, gender identity or expression and sex characteristics," said State Department spokesman Matthew Miller. 
"We applaud all activists, organizations and governments working to raise visibility and protect Intersex persons' rights to bodily integrity and to ensure equal protection and recognition before the law," he added.
Miller's statement received a flurry of criticism on social media over its timing during a war that has resulted in thousands of deaths over the past few weeks. The State Department is responsible for American foreign policy.
"Team Biden far more focused on gender politics than advancing America's security," posted Sen. Tom Cotton, R-AR, on X (formerly known as Twitter).
"Absolutely ridiculous," said Rep. Ashley Hinson, R-IA. "Israeli — and US forces in the Middle East — are under attack, but Biden's State Department is focused instead on 'Intersex Awareness Day.'"
"I'm sure the Americans being held hostage by terrorists will appreciate this important statement," wrote Abigail Jackson, the communications director of Sen. Josh Hawley, R-MO.
Kara Zupkus of the Taxpayers Protection Alliance struck a similar tone, writing: "We now depart from our breaking news about the atrocities in the Middle East to return to regularly scheduled programming."
"Excellent. This will definitely help ward off WWIII," wrote The Daily Signal's Mary Margaret Olohan.
"State definitely doesn't have more important things to focus on right now around the world," added National Review senior writer Dan McLaughlin.
Parental rights activist Michele Perez Exner wrote that Biden's State Department was running "a taxpayer funded parody account."
"In the midst of everything going on in the world, this is what America's State Department is tweeting about," she noted.
"The Middle East is on fire; our zombie proxy-war against Russia in Ukraine refuses to die; and China is crouching toward an all-out blitz against Taiwan," posted Rev. Ben Johnson, an Orthodox Christian priest and the senior reporter and editor of The Washington Stand. "Meanwhile, the Biden administration's State Department is worried about celebrating 'Intersex Awareness Day.'"
The Biden administration has not appeared to respond to any of the criticism or issue a clarification.