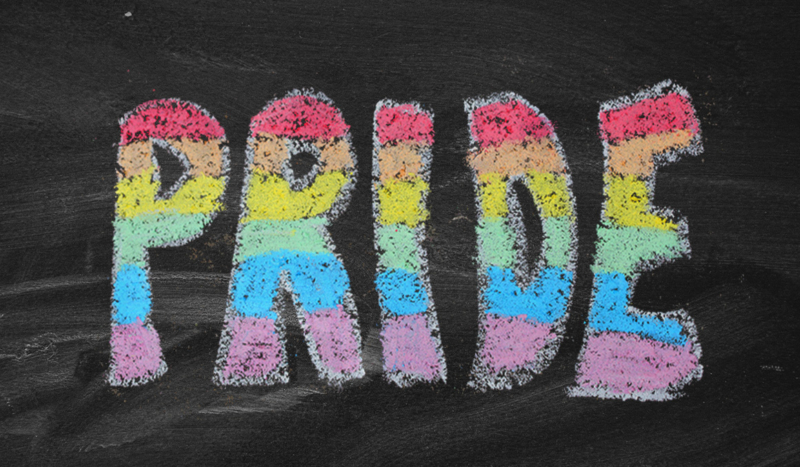 CV NEWS FEED // Sen. Roger Marshall, R-KS, spearheaded an ultimately unsuccessful resolution to stop the implementation of a Biden administration policy to withhold school lunch funding from schools that reject pro-"trans" policies.
"I would ask the White House to leave our kids alone," said Marshall Thursday on the Senate floor. "They're the ones that have picked this fight. It's the White House that won't leave our kids alone."
"This administration is using school lunches to attack our youth to implement their 'transgender' policies," Marshall said.
Marshall proposed his resolution along with Rep. Scott Franklin, R-FL, who introduced its equivalent in the House. Eighteen of Marshall's Republican Senate colleagues signed on to the resolution.
However, following a period of contentious debate and an impassioned plea by Marshall and other Republican senators, the Senate version of the resolution failed Thursday on a near-party-line vote of 50-47.
All members of the Senate Democratic Caucus voted against the resolution with the exception of moderate Sen. Joe Manchin, D-WV, who has flirted with launching an independent bid for the White House.
Zach Jewell of The Daily Wire reported that Biden's Department of Agriculture (USDA) "updated its anti-discrimination policies to include sexual orientation and gender identity in accordance with a 2021 executive order by President Joe Biden."
"The move means that schools receiving funds from the USDA's Food and Nutrition Service must abide by policies that prohibit discrimination on the basis of sexual orientation and gender identity," Jewell wrote.
Controversial far-left Sen. John Fetterman, D-PA, ridiculed Marshall's resolution.
"I can't even believe that this resolution is even real," he said earlier this week. "This makes it possible for some random lunch lady to deny lunch to a hungry child because she says her god tells her to."
Via a statement Marshall fired back against Fetterman's talking points, stating that the Pennsylvania senator had misconstrued the situation at hand.
"Don't be fooled here, the Biden Administration is the only player in this policy fight that is taking away lunches from children," Marshall stated.
"There is real-world evidence that USDA's policy has already taken away school lunch funding from low-income children," the senator said. "Weaponizing school lunch money in pursuit of their radical agenda and putting students in the crosshairs is unconscionable, and we will not stand for it."
Sen. Ted Cruz, R-TX, agreed: "This outrageous policy by the Biden Administration would deny American children food unless parents and schools ram radical gender ideology down children's throats."
"[In] Joe Biden's America public schools must support Democrats' radical transgender movement or they're at risk of losing substantial funding," Marshall said last month, as CatholicVote then reported.
"The USDA has NO authority to require biological boys to be given access to girl's bathrooms and locker rooms, nor do they have the power to allow biological boys to compete against biological girls in girls' sports," he added at the time.