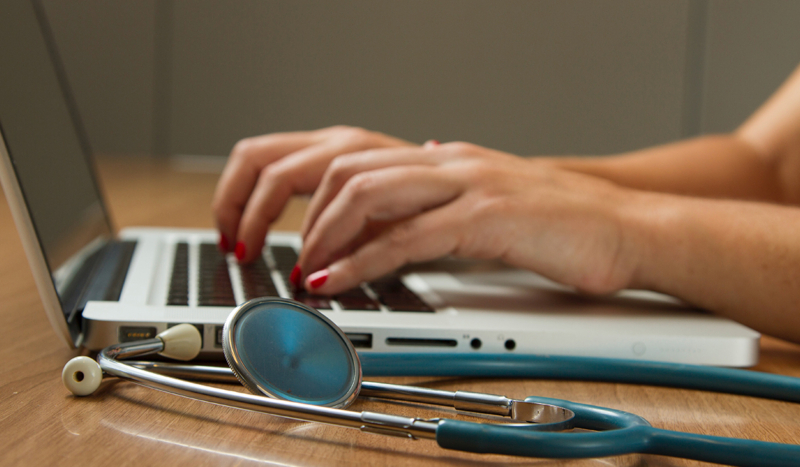 CV NEWS FEED // A group of women who reject the Church's teaching on abortion published an open letter last month asking for "better public conversations about abortion and reproductive justice that reject tired labels and grapple with complexity."
The letter, entitled "Open Letter From Catholic Women: Reclaiming Public Debates about Abortion and Reproductive Justice," was published on the website of the left-wing group Faith in Public Life. Most of the signatories are academics.
The women claimed pro-life laws "hurt women and demean our dignity," arguing that the high cost of healthcare, poverty, crime, and racism justify a woman's right to kill her unborn children:
We are told to "choose life" even as the policies needed to build a culture of life and dignity for women and families are rejected by the same politicians who criminalize our reproductive decisions… The lack of quality health care, the high cost of raising children, poverty wages for workers, sexual violence and rape, and the racial gap in maternal mortality rates all impact how women make decisions about our reproductive lives.
The letter goes on to complain that Catholic clergy who publicly support the Church's clear teaching that abortion is murder create "a culture of stigma and shame," which stifles public discourse surrounding women's health.
Women must exercise their "moral agency and baptismal dignity" and have the courage to tell their stories in a Church with an all-male hierarchy that has made it difficult for women's voices to be heard, the letter states.
The signatories ask for "better public conversations" that "focus on uniting behind a comprehensive agenda that supports women and families."
In response to that request, a group of more than 50 Catholic female healthcare professionals who are faithful to the Church's teaching that abortion is a moral evil published a letter of their own through the Ethics and Public Policy Center and the Catholic Women's Forum.
"We would welcome a 'comprehensive agenda' that would better genuinely support women and families," the second letter states:
But we cannot in good conscience support that agenda if human rights violations like abortion are offered as a solution…. Abortion is not healthcare, and it is not a solution to social and economic difficulties.

In each of these scenarios, it is our ethical duty as healthcare professionals—and moral obligation as Catholics—to care for both the mother and her child, to uphold the human dignity of both, and to protect and defend both.
They ask the signatories of the original letter:
Will you discuss abortion with us in a frank and honest conversation that includes science, faith, and reason? Are you willing to take in our experiences as medical professionals, as well as those of our patients? Are you open to meeting with us in a public forum where the harms of abortion to women will be laid bare?

We would like to unite our efforts as Catholic women, so that together we can arrive at a life-affirming consensus that will benefit not only women, but the Church and greater society.
The Catholic healthcare workers' letter has not yet received a response.
Correct information about abortion, including accurate scientific information about the unborn child, is critical to any public conversation about abortion," said attorney Mary FioRito, a spokesperson for the Catholic Women's Forum. "'Reproductive Justice'" means nothing if it does not include an acknowledgement of the other life involved in every abortion."