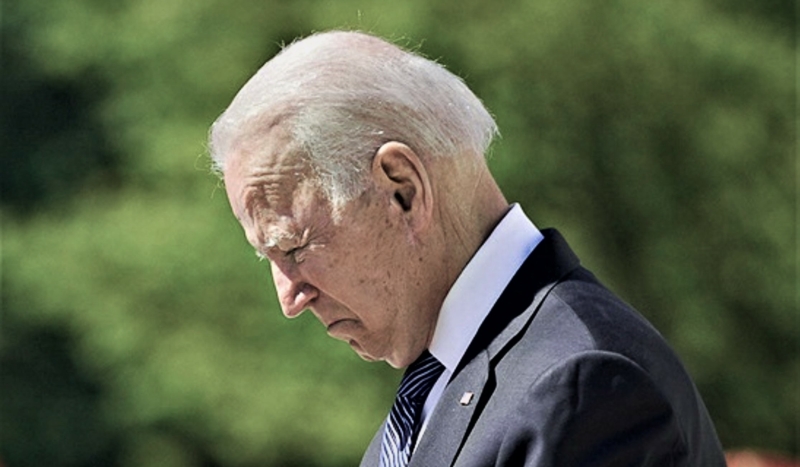 CV NEWS FEED // CatholicVote released a poll Tuesday showing a strong majority of Mass-attending Catholics believe politicians who oppose Church teaching should not present themselves for Communion.
The poll found that 83% of churchgoing Catholics believe politicians who oppose Catholic teachings "create confusion and disunity."
74% believe that "Catholic public officials who disagree with their Church on serious or grave matters" should "avoid creating confusion and disunity by not presenting themselves for communion…."
The polling data comes just before the U.S. Bishops begin their June 16-18 Spring Assembly meeting, when they are slated to debate and vote on producing a teaching document about how to properly receive the Eucharist.
The Bishops' discussion will inevitably include the matter of prominent Catholic political figures such as President Joe Biden presenting themselves for Communion while maintaining support for evils like abortion.
CatholicVote President Brian Burch said he expects "skeptics" to try to undermine the importance of the poll by pointing out it only surveyed "Catholics who attend Mass at least once a week, or monthly."
But Burch believes that fact grants the results more validity and relevance, especially from the perspective of the bishops meeting to discuss reception of the Eucharist this week. The poll respondents are "Catholics who still practice the Faith," Burch explained. "Catholics who are raising their kids in the faith, support their parishes, and are engaged in parish ministries."
Tim Graham of the Media Research Center made a similar point on social media. Many pollsters "prefer to cobble together a majority of Catholics" in favor of Leftist causes "by using the ones that don't go to church," Graham tweeted. "It's like polling people about election choices who never vote."
"This is the future of the Church," Burch said of those who answered the survey. "These are the Catholics our Bishops should be listening to."Readers can find the poll in full here.