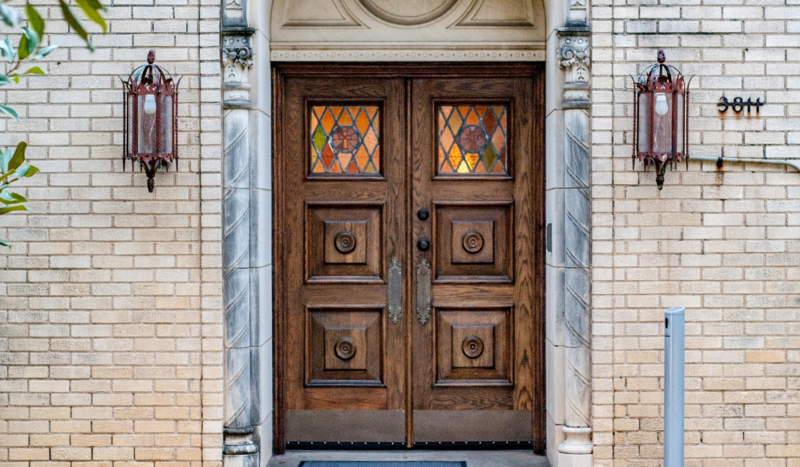 CV NEWS FEED // In a victory for local Catholics, a so-called "Pride Mass" at a Pittsburgh Catholic university was canceled following calls from Bishop David Zubik.
The Mass was slated to take place at Duquesne University, a school situated in downtown Pittsburgh that was established by the Congregation of the Holy Spirit nearly 150 years ago. The "Pride" event was purposefully scheduled for Sunday, June 11, the Feast of Corpus Christi.
On May 27, Crisis Magazine Editor-in-Chief Eric Sammons tweeted an image of a flier for the event stating that the bishop of the Diocese of Pittsburgh "has a sacred obligation to shut this sacrilege down and discipline all clerics associated with it."
The flier had a rainbow-colored border resembling the "Pride Flag" and clearly branded the celebration as a "Pride Mass" for "LGBTQ Catholics, Families, Allies." It also contained the tagline "Body of Christ, God's Gift to All."
The Mass was a "Ministry of St. Mary Magdalene Parish," a Pittsburgh parish that hosts an "LGBTQ Ministry." Vicki Sheridan, who is not an employee of the parish, leads this group. She was set to serve as the Mass's "scripture commentator." Sheridan, whose daughters "are part of the LGBTQ community," once stated that "she wanted to be someone who supports LGBTQ Catholics 'exactly as they are.'"
St. Mary Magdalene Pastor Fr. Tom Burke has himself expressed supportive views of the LGBTQ movement. "Being a police in the bedroom, that's not my job," he once remarked. "My job is to be the pastor."
Burke's parish has been known to openly advocate the views of Fr. James Martin, SJ, the founder of the controversial so-called "LGBTQ Catholic Resource" Outreach.
As of June 12, the URL advertised on the flier for the "LGBTQ ministry" no longer works.
The planned Mass was also to be co-hosted by an "LGBTQ ministry" from another of the city's parishes, as well as a group called "Catholics for Change in Our Church."
The day after Sammons' tweet, theology student Anna-Kate Howell shared the Diocese of Pittsburgh's contact information on social media and encouraged faithful Catholics to write in expressing their desire for the so-called "Pride Mass" to be canceled. Howell is a recent convert to Catholicism who experiences same-sex attraction and is known on Twitter as "Anna-Kate, Who Loved God Late."
Howell's tweet amassed over 40,000 views in the two weeks after she had posted it.
A few days later, Pittsburgh Bishop David Zubik publicly denounced the "Pride Mass." The bishop indicated that he did not approve the event nor the dissemination of its fliers, and said that neither he nor the president of Duquesne were informed of it until a large number of Catholics began to contact both of their offices.
"This event was billed as a 'Pride Mass' organized to coincide with Pride Month, an annual secular observance that supports members of the LGBTQ community on every level, including lifestyle and behavior, which the Church cannot endorse," Zubik stated.
Following the success of her activism against the "Pride Mass," Howell last Friday tweeted an open letter to Washington Archbishop Cardinal Wilton Gregory asking him "to please put a stop to the Pride Mass that is scheduled for 5:30 PM this coming Wednesday (the 14th) at Holy Trinity Church in DC."
That post, which also recounts her journey as a same-sex-attracted person who converted to the Catholic faith, gained nearly 150,000 views and over 2,300 "likes" in just three days.