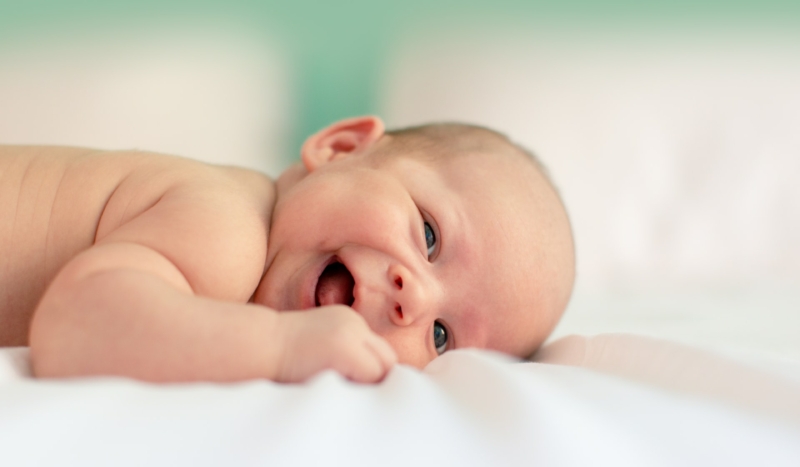 CV NEWS FEED // It's been almost a year now since the reversal of Roe vs. Wade and a recent poll by the Pew Research center demonstrates that Americans' views on abortion access vary by where they live. 
The poll concluded that overall 42% of Americans think it's difficult to get an abortion in America, while 54% believe it is not difficult. Pew research says this differs from 2019 data, when only 32% said it would be difficult and 65% said it would be easy.
Pew claims the "most striking change" is that 71% of participants from states with abortion prohibitions say it would be difficult to have an abortion. This is followed by 56% agreeing it would be difficult in states that have abortion restrictions in place.
Overall, 62% of those surveyed said that it was becoming too hard to obtain an abortion.
Since the Supreme Court overturned Roe in June 2022, several states have acted to strongly restrict or prohibit abortion. A 2022 Harvard/Harris poll found that 90% of Americans would support some abortion restrictions.
"The results of this poll shouldn't come as a surprise to anyone. It's obvious that as more states take action to protect unborn lives, people are being prevented from killing children later in pregnancy or for elective reasons," remarked CatholicVote Vice President Josh Mercer. "What's sad though, is that the media narrative paints these laws roadblocks and restrictions of 'women's rights.'"