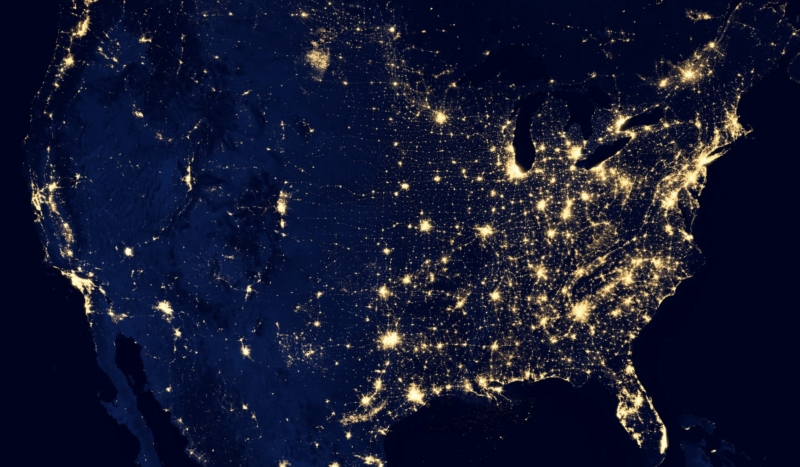 CV NEWS FEED // Following the Supreme Court ruling that overturned Roe vs. Wade, lawmakers are declaring abortion illegal in a growing number of states throughout the country.
Missouri
Missouri was the first state to take action in response to the Supreme Court ruling, with Attorney General Eric Schmitt announcing "I am humbled to be a part of this, and the first attorney general in the United States to effectively end abortion."
Utah
Utah's Attorney General Sean Reyes issued a similar statement announcing the outlawing of abortions.
Kentucky
Kentucky Attorney General David Cameron directed the relevant departments in his state to begin enforcing a law passed in 2019 that "prohibits abortion in most circumstances."
"Generally speaking, it states that no person may knowingly cause or aid in 'the
termination of the life of an unborn human being,'" Cameron's directive stated. "Performing a
prohibited abortion is a Class D felony, but pregnant mothers who receive an abortion
are not subject to any criminal liability." Kentucky's law allows abortions when a doctor determines that the mother's life would be in danger if the child were not aborted.
Arkansas
Attorney General Leslie Rutledge of Arkansas certified the repeal of Roe on Friday, announcing: "Today, it was my greatest honor to officially end abortion in Arkansas. Roe was wrong on the day it was decided, and now we can protect innocent lives in Arkansas."
Mississippi
"Today marks a new era in American history," said Mississippi Attorney General Lynn Fitch. "Roe v. Wade is finally behind us. This decision is a victory, not only for women and children, but for the Court itself. Now, our work to empower women truly begins."
Fitch was at the center of the case that led to Roe's repeal, Dobbs. Vs. Jackson Women's Health being a Mississippi case.
Oklahoma
Oklahoma Attorney General John O'Connor sent a letter to state officials certifying a "trigger law" that reinstated an abortion ban from 1910.
Ohio
Ohio on Friday began enforcing its Heartbeat Law, which bans abortions after an unborn child's heart can be detected (about six weeks after conception).
More to Come
A total of 19 states were in a position to outlaw abortions altogether as soon as the Supreme Court struck down Roe and returned the question of abortion to the people's elected representatives.
Thirteen of those states had enacted so-called "trigger laws" designed to ban abortions either immediately or within weeks of Roe falling:
Arkansas (immediate)
Idaho (immediate)
Kentucky (immediate)
Louisiana (immediate)
Mississippi (immediate)
Missouri (immediate)
Oklahoma (immediate)
South Dakota (immediate)
Utah (immediate)
North Dakota (within 30 days)
Tennessee (within 30 days)
Texas (within 30 days)
Wyoming (within 5 days)
About six more states have abortion bans on the books from before Roe – some dating back to the 19th Century. In the absence of Roe, those older laws against abortion could again be enforced in these states:
Alabama
Arizona
Michigan
Texas
West Virginia
Wisconsin
While Alabama, Arizona, Texas, and West Virginia have pro-life attorneys general, Michigan and Wisconsin do not. Michigan's attorney general has already vowed not to do her job and will not enforce the law.
Many more states are expected to enact partial or total bans of abortion in the coming weeks. In other states, there will be legal battles for the foreseeable future as pro-abortion forces seek to destroy protections for the unborn.
Readers are encouraged to return to this report for updates.