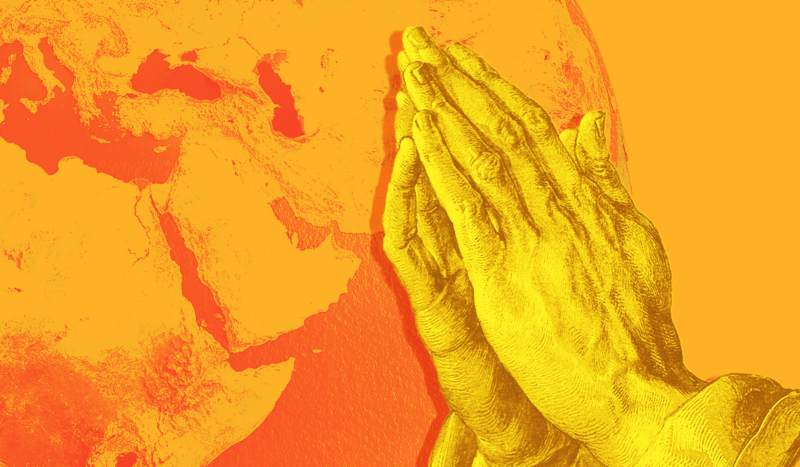 As Hamas calls for a global "Day of Jihad" today (Friday, October 13), a Catholic apostolate is making it a worldwide day of fasting and prayer for peace.
The Vulnerable People Project (VPP) pointed out that today is the anniversary of the last apparition of the Blessed Virgin Mary to Sts. Francisco, Jacinta, and Lucia in Fatima.
October 13, 1917 was also the day of the Miracle of the Sun, when thousands of witnesses saw the sun dance.
VPP is a Catholic-run organization dedicated to promoting human dignity and inspiring solidarity with the vulnerable. In the wake of the recent attacks by Hamas on Israeli civilians, VPP is calling for a response in accord with Our Lady of Fatima's requests to the three children to pray for peace and the conversion of sinners.
"The Vulnerable People Project seeks to heed the message of Fatima to 'Pray the Rosary…in order to obtain peace for the world and the end of war,'" VPP stated. "Join us on Friday, October 13, 2023, for a Worldwide Day of Prayer and Fasting." 
In addition to promoting a day of prayer and fasting, VPP will lead a rosary live on Facebook at 3 PM Eastern Time this afternoon. "[We] will pray the Rosary live on Facebook to intercede for peace in Israel and Palestine," VPP announced. "We are also urging everyone to take an hour of silence in contemplative prayer on what it means to love God and to love one's neighbor."