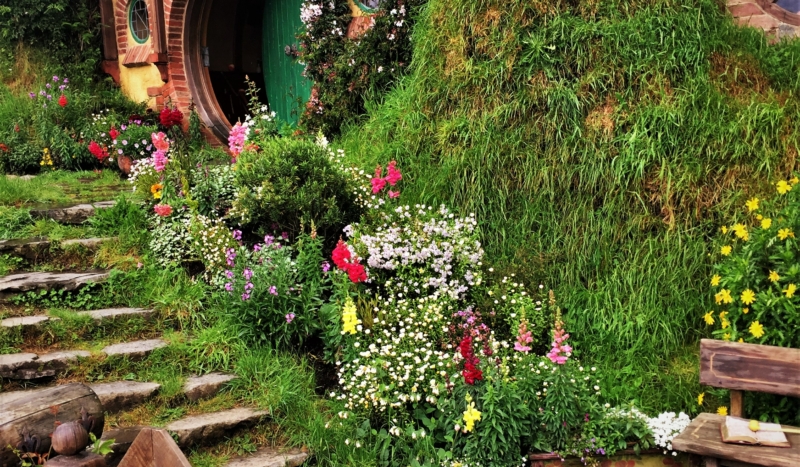 CV NEWS FEED // A new Lord of the Rings series from Amazon Prime is reportedly set to feature sexually explicit scenes. Catholic fans of the late author J.R.R. Tolkien are taking action, petitioning against nudity in the forthcoming show.
"They have hired 'intimacy coaches' and have asked that actors be comfortable with doing nude scenes in the castings," warns a new petition on Change.org:
Tolkien's work is truly wholesome and packed with incredible Christian symbolism. He was a devout Catholic, and his memory does not need to be stained with gratuitous nudity or even nudity in the slightest. Tolkien's creations have always been mostly FAMILY friendly…KEEP IT THAT WAY.
The Change.org petition is rallying many Tolkien fans, among whom a backlash has been burgeoning for some time.
In October of last year The Independent reported that Lord of the Rings fans were "dismayed by rumours of 'Game-of-Thrones-esque' sex and nudity" in the Amazon TV adaptation. "JRR Tolkien's original fantasy books did not include any sexual content, and neither did the … film adaptations directed by Peter Jackson."
As of Friday night, the Change.org petition had over 8,000 signers, with the latest goal being to reach 10,000.
"We've done exceedingly well," wrote the petition author in an update Thursday.
Change.org may feature the petition, which would expose it to many more potential signers, the update announced. "Our chances improve significantly if we can raise the bar by 20%! It is very important that YOU share and get as many as you can who agree to sign!"