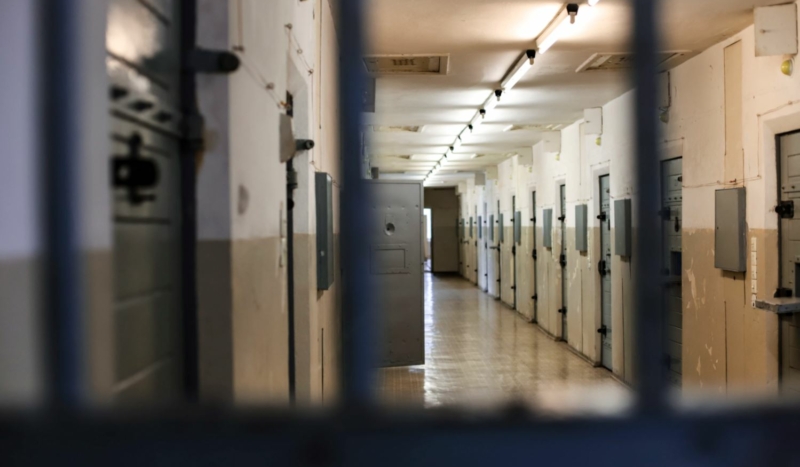 CV NEWS FEED // The Archdiocese of Milwaukee filed a lawsuit Friday over COVID protocols that keep Catholic clergy from ministering to prison inmates.
The suit against the Department of Corrections (DOC) claims that a policy adopted in March of last year violates both prisoners' constitutional right to freedom of religion and a Wisconsin State law guaranteeing clergy weekly access to prisoners to offer them Sacraments and other ministries.
The Archdiocese complained that lawyers and "DOC employees such as psychologists and social workers have been allowed to see inmates since March 2020 if the visitors follow health and safety protocols such as temperature checks, COVID-19 tests and masks," the Chicago Tribune reported. "But those protocols don't apply to clergy, the archdiocese contends."
The department has "allowed employees and professional and legal visitors to enter its facilities when remote options are not feasible," the lawsuit states. "In such circumstances, these individuals are instead subject to health and safety protocols." 
The department, however, "does not apply the same standard to religious ministers," according to the lawsuit:
For example, although the Roman Catholic sacrament of Penance cannot be administered through video conferencing or telephone calls, the DOC will not permit priests to visit inmates in-person to administer the sacrament, even if the priests comply with health and safety protocols.
The conservative law firm Wisconsin Institute for Law & Liberty (WILL) filed the suit on behalf of the Archdiocese. "There is no rational connection between the DOC's policy and its interest in combating COVID-19," WILL wrote in an April 1 letter to the department, "given that the DOC allows social workers and lawyers entrance from outside of facilities, for example, but not clergy."
The DOC "must act now to restore the rights of Wisconsin's inmates to freely exercise their religion," the letter argued. "One year of violations is long enough."
The DOC, WILL states, "ignored" the letter.