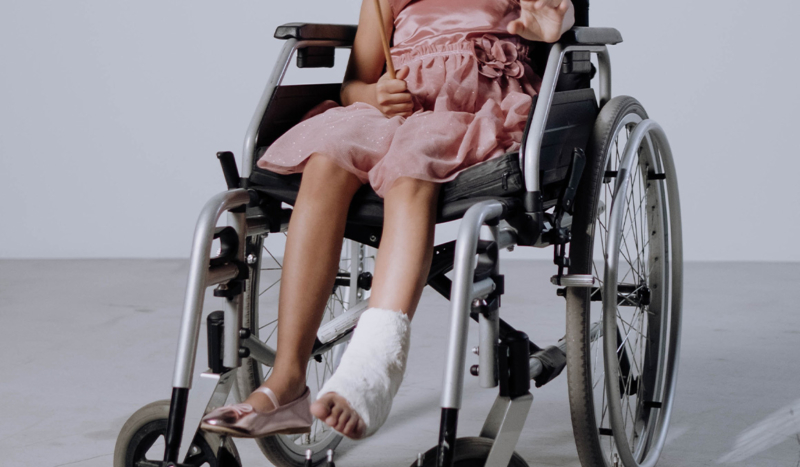 CV NEWS FEED // A new British study of minors who were given puberty blockers found that at least one-third of them showed "reliably deteriorated" mental health.
The analysis was conducted by Susan McPherson of the University of Essex and social scientist David Freedman. As S.A. McCarthy of The Washington Stand reported, it "found that the majority of children put on puberty blockers and hormone drugs experienced erratic and fluctuating mental health, including over a third whose mental health 'reliably deteriorated.'"

The study showed conflicting results from one conducted in 2011 by the Tavistock Gender Identity Development Service clinic, an infamous facility that gave so-called "gender-affirming care" to minors until it was shut down by Britain's National Health Service (NHS) last year. 
Tavistock came to the conclusion that children between the ages of 12 and 15 who were given puberty blockers experienced no negative effects on their mental health. The institution's methodology was based on group results as opposed to individual results.
Tavistock gave puberty blockers to 96% of the minors it served.
McPherson and Freedman said their study, which was based on individual results, allowed them to "look at how a treatment is performing in terms of the percentage of patients improving, deteriorating, and showing clinically significant change." In addition, it enabled the researchers "to look at patterns, such as who is benefitting and who is not."
McCarthy explained that prior to its closing, multiple Tavistock employees and former patients "sounded the alarm" over its deeply controversial practices:
Most have pointed out that children and their parents were often denied informed consent as staffers rushed children onto puberty blockers after only three or four meetings.

Some whistleblowers even explained that topics like "sexual orientation" were effectively off-limits and that a transgender identity and a battery of hormone drugs were the only options explored by clinicians. Others pointed out that the drastic rise in children going through Tavistock (from about 250 "patients" in 2011 to over 5,000 in 2021) and linked it to the growing puberty blocker and hormone drug industry.
The United Kingdom's (UK) closing of Tavistock was part of an ongoing trend of European countries taking steps to restrict so-called "gender-affirming" procedures being performed on children.
>> 7 EUROPEAN COUNTRIES RESTRICTING 'TRANS' FOR MINORS <<
In June, the UK banned puberty blockers but left an exception in place for clinical trials. As McCarthy wrote that month, the move meant that "almost no child will have access to the life-altering drugs."
The Wall Street Journal reported in June that the United States "is becoming an outlier among many Western nations" in that government officials within the Biden administration are pushing forward with controversial "transgender" policies and practices:
For years, the American healthcare industry has staunchly defended medical interventions for transgender minors, including puberty blockers, which suppress the physical changes of adolescence as a treatment for those distressed over their gender.

The European medical community, by contrast, is expressing doubts about that approach. Having allowed these treatments for years, five countries—the U.K., Sweden, Finland, Norway and France—now urge caution in their use for minors, stressing a lack of evidence that the benefits outweigh the risks. This month, the U.K.'s publicly funded National Health Service for England limited the use of puberty blockers to clinical trials, putting the drugs beyond the reach of most children.