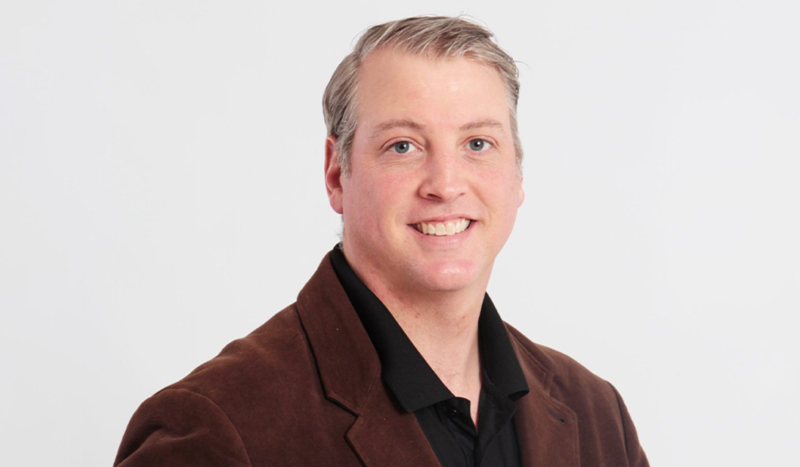 CV NEWS FEED // Mark Houck, the Pennsylvania father and pro-life activist who was acquitted of violating the FACE Act in January, announced Wednesday he is suing the Biden administration's Department of Justice (DOJ).
Houck and his wife Ryan-Marie announced their suit Wednesday, two days after it was filed. They are citing the Federal Bureau of Investigation's (FBI) aggressive arrest of Houck and raid of their family home last year, as well as the administration's "malicious and retaliatory prosecution." The FBI is an agency of the DOJ.
The family is seeking over $4 million in damages.
In an exclusive interview with CatholicVote given after the lawsuit was filed, Houck expressed confidence that his suit will "put an end to the unjust persecutions" by the Biden administration.
"I think if the DOJ gets hit hard enough and there's a big enough black eye against them, then they're going to cease and desist from coming after pro-life people and people of faith," he said.
"The government can't do this to its people," he added, referring to the Biden administration's prosecutions of dozens of pro-life activists for purported violations of the Freedom of Access to Clinic Entrances (FACE) Act.
Although Houck himself was acquitted, many other pro-life activists charged with violating the Clinton-era law were convicted and sentenced to prison.
"It's against our Constitution," Houck continued. "We have rights, and they can't do this in this egregious manner, and with no cause."
He emphasized that his case will serve to encourage fellow activists who are "currently facing trial or are in prison right now."
CatholicVote asked Houck what settlement would make him feel like the government is being held accountable for its actions toward him and his family.
The Catholic husband and father of seven said that no one could "put a price on the long-term damage" the ordeal has done to his family.
"My children's innocence was taken in an instant," Houck told CatholicVote:
You cannot put a price on that innocence. The stuff that my wife and I have invested in our children for the last 15 years – in their protection, in their safety, in their innocence by homeschooling them, by protecting them, by teaching them – all of that was taken away in an instant.

…

We don't know the long-term effects of this. What's the two-year-old going to say in five years? What's the four-year-old going to say in ten years? How are they gonna feel around law enforcement?
"There's no amount that is going to make me feel like there's accountability," he said. "But there needs to be something to demonstrate to the American people, to the populace, that the government will be held accountable."
Prior to his acquittal, Houck faced a possible sentence of up to 11 years in federal prison. However, as reported by the Catholic News Agency (CNA), he was found not guilty "by a jury after only an hour of deliberation."
Houck announced his candidacy for Congress in early August, challenging incumbent Rep. Brian Fitzpatrick, R-PA, in the Republican primary. Fitzpatrick is a self-professed Catholic with a mixed voting record on life and family issues and has earned a "D" rating from the Catholic Accountability Project.
As CatholicVote previously reported: "In September 2022, FBI agents arrested Houck at gunpoint in front of his wife and children at his home in a shocking display of intimidation that prompted a national backlash."
"The arrest was in connection to" an October 2021 incident in which Houck, who was then volunteering as a sidewalk counselor, "shoved a pro-abortion activist to the ground in front of a Planned Parenthood building after the activist repeatedly threatened his 12-year-old son."
"The Department of Justice claimed the shoving violated the [FACE Act]" CatholicVote reported, adding that Houck's acquittal came "after video evidence submitted to the court showed him acting in defense of his son."