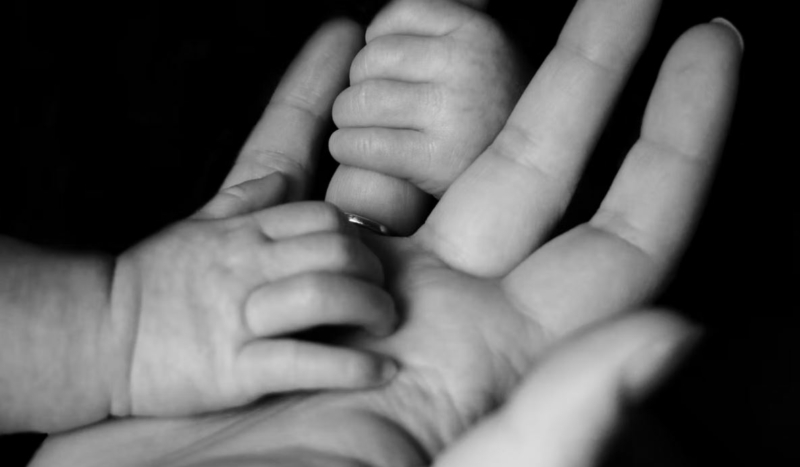 CV NEWS FEED // The Value Them Both Amendment was defeated in a referendum vote in Kansas on Tuesday. As of late Tuesday night, with 82% of the votes counted, "No" was leading 61% to 39%.
The constitutional amendment would have repealed the so-called "right to abortion" that the state's Supreme Court said was in the Kansas constitution, paving the way for pro-life legislation.
The Value Them Both Amendment was the first to put abortion on a statewide ballot after the Supreme Court's overturning of Roe vs. Wade in June. Pro-life advocates had hoped Kansas would lead the way and spur another wave of momentum in the movement as other states move to either protect the unborn or further entrench the language of Roe in law.
Pro-life analyst and researcher Michael New wrote late Tuesday that "it was a tough night in Kansas."
"Please do not despair, this was going to be an uphill battle for pro-lifers for a couple reasons," he continued:
First, a good body of academic research shows that money plays a large role in who wins statewide ballot propositions. Since abortion is a multi-billion dollar industry subsidized by taxpayers, our opponents can almost always outspend us.
New also pointed out that historically, pro-life provisions are only likely to succeed if the campaign takes place in a red state, and if the pro-life proposal is "incremental and difficult to caricature or demonize."
"Tonight the first condition held, but the second one did not," New argued. "The implications of 'Value them Both' were unclear and that made it easier for our opponents to distort the measure." Compounding that difficulty is the fact "that the mainstream media coverage of abortion post-Dobbs has become more biased and more partisan than ever," he added.
"Tonight might not have been our night, but the future is still ours!" New concluded.
While many pro-life commentators expressed dismay and surprise that the Value Them Both Amendment would fail in a "red state," Jonathan Martin of the New York Times pointed out that Kansas is actually not as red – or as socially conservative – as they might think. "Kansas is not [Oklahoma]," he tweeted. "It has had a number of govs in recent decades who backed legal abortion + the state GOP once had a robust [moderate] wing…."
In an interview with Newsmax, pro-life former Senator Rick Santorum suggested that the Kansas defeat should serve to remind pro-lifers not to be "overconfident" after the fall of Roe. "People aren't volunteering as much now, not giving as much money," he said. "They feel like they've won, but from the early returns, this is just the beginning of the battle."