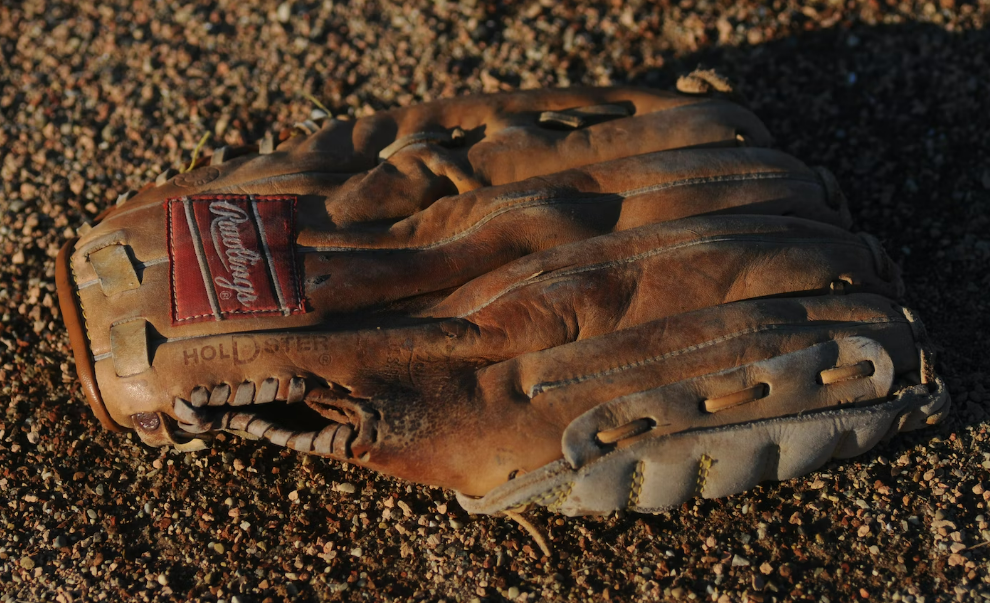 CV NEWS FEED // This week, journalist Nate Hochman published a bombshell analysis exposing the 20 Major League Baseball teams that have funded or promoted gender transitions for minor children.
Twenty-nine teams have held Pride Night events this year alone. Hochman notes:
Under the auspices of LGBT-themed "Pride Nights" — fundraisers and charity partnerships that began in the early 2000s and were embraced, over the course of two decades, by almost every team in the league — many of MLB's most prominent franchises have begun to promote or fund groups that encourage or provide sex-change procedures and gender-transition hormone treatment for minors as young as 12. Other organizations promote "social transitions" — i.e., nonmedical changes in "gender expression," including the adoption of new names, pronouns, and clothing — for children as young as three.
Hochman found that five of the 29 teams have formally partnered with institutions that perform medical gender transitions on minors. For example, the Detroit Tigers Pride Night asked fans to donate to the Ruth Ellis Center and Corktown Health Center. The Boston Red Sox event proceeds went in part to Boston Proud, which is sponsored by and has fundraised for Fenway Health.
In addition to the Tigers and Red Sox, the Milwaukee Brewers, Tampa Bay Rays, and Cleveland Guardians partnered with similar organizations in their metropolitan areas.
The Guardians' Pride Night beneficiaries included the LGBT Center of Greater Cleveland, which recently announced its partnership with the University hospitals of Cleveland. The rollout featured promotional interviews with the center's staff, including a psychologist who describes her work with children as young as three years old.
MLB fans, Hochman points out, is hardly far-Left.
Major League Baseball's fan base is more Republican than that of the NBA and the NFL, and five MLB teams — the Texas Rangers, Atlanta Braves, Houston Astros, St. Louis Cardinals, and Colorado Rockies — have a larger share of Republican fans than Democratic fans, as opposed to just one NFL team (the Tennessee Titans) and zero NBA teams with that distinction. 
So why is the League – at both an institutional and at a team level – taking such an aggressive stance when it comes to trans activism? Hochman does not speculate about motives, but he does note that the slide toward Leftist causes can be traced to July 2020, when the historically conservative MLB saw both the Nationals and the Yankees "take the knee" for 60 seconds of silence before the national anthem.
As the MLB has slid into far-Left activism, Hochman reports,
the league's favorability with conservatives has plummeted: 'While MLB enjoyed the highest favorability rating among Republicans of the four major U.S. sports leagues in mid-March — 47 percent — that number plummeted to 12 percent' in a survey taken on the heels of the All-Star Game controversy, NR's Brittany Bernstein reported last year.
How should fans respond? Heritage Foundation president Kevin Roberts told Hochman that he's not giving up on the MLB yet:
The reality of Major League Baseball — one of our last conservative institutions, if you will — not just going woke in terms of lip service, but actively funding something that is nefarious and evil, is a real gut punch…. What it highlights for me and for all of us at Heritage, and movement conservatives around the country, is that we have to be focused, as conservatives, on retaking the institutions that are able to be reformed. I think Major League Baseball is probably one of those.
How exactly conservatives will try to take back America's pastime remains to be seen.
Hochman provided a list of the 20 teams he contacted before publication. Not one responded to his request for comments.