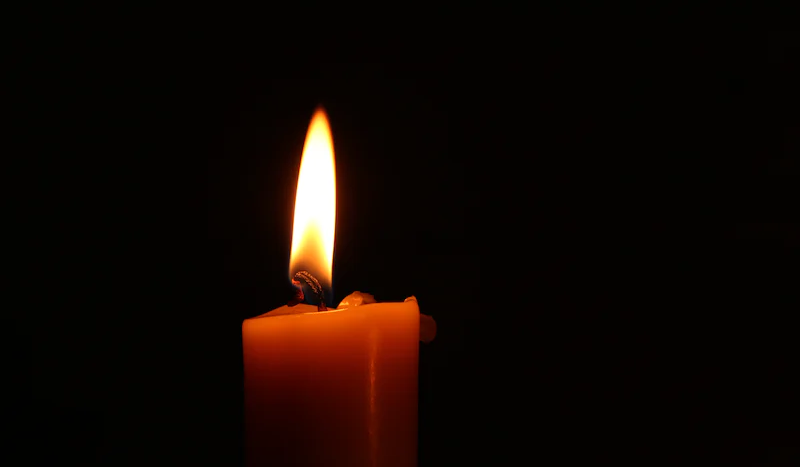 CV NEWS FEED // In what religious freedom advocates are hailing as a victory, the Biden administration's Department of Health and Human Services (HHS) withdrew a demand for a Catholic hospital system in Oklahoma to remove its sanctuary candle.
As CatholicVote reported Wednesday, the federal government
issued an ultimatum to a top-rated Catholic hospital network in Oklahoma, threatening to shut down their services to poor and vulnerable patients unless they remove the sanctuary candle from their chapel.

Saint Francis Hospital South in Tulsa, OK, has kept the candle in question for fifteen consecutive years. The non-profit Saint Francis Health System, which runs the hospital, has kept the tradition of hospital chapels, complete with active sanctuary candles, since they were established in 1960. The network also operates the nearby St. Francis Hospital, which is the largest hospital in the state of Oklahoma. 

Now, Saint Francis Hospital South, which serves much of the southeastern Tulsa area, is faced with losing accreditation to serve recipients of Medicare, Medicaid, or Children's Health Insurance Program (CHIP), if the Catholic organization does not comply with the administration's demand.
Just two days later, the HHS reversed course and is no longer threatening to remove St. Francis' accreditation, allowing the hospital to keep the candle without repercussions.
Religious freedom attorney Lori Windham, who wrote a pre-litigation letter defending the rights of Saint Francis, praised the decision. "The government has seen the light," she wrote.
The HHS's Centers for Medicare & Medicaid Services (CMS) offered an official reason for their short-lived stance: that the operation of the candle threatened "hospital safety."
Windham, however, noted that the "small, single candle" was located "far from medical equipment and patients" and had "many prudent safeguards."
"The government knew it was playing with fire," she concluded. "Today it announced its decision to allow the living flame so Saint Francis can continue to serve God and its community, as it always has."