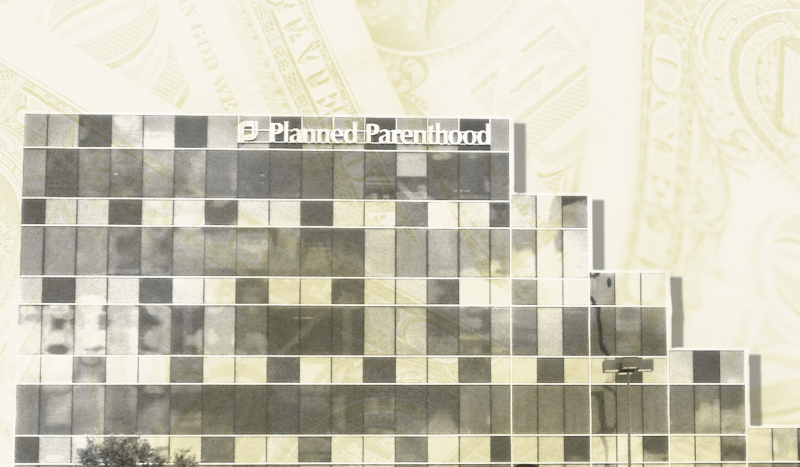 CV NEWS FEED // Rep. Josh Brecheen, R-OK, introduced a pair of bills that would restrict the federal government's ability to use taxpayer money to fund abortions.
The first of Brecheen's twin bills is dubbed the "No Abortion Coverage for Medicaid Act."
"The Hyde Amendment was first enacted in 1976 and has prevented taxpayer funds for abortions," the bill states.
Despite this, the bill notes that in August 2022, the Biden administration's Department of Health and Human Services (HHS) sent a letter "inviting States to use Medicaid funding under the demonstration authority under section 1115 of the Social Security Act to expand access to elective abortions."
Brecheen's legislation claims that contrary to the text of the HHS letter, "The Hyde Amendment applies to all Medicaid funds and cannot be superseded by a waiver under section 1115 of the Social Security Act."
The Daily Signal's Mary Margaret Olohan reported that the "No Abortion Coverage for Medicaid Act" would amend section 1115 "to clarify that [DHS] can't approve applications or extensions for Medicaid projects that provide funding for abortion or benefits that include abortion, such as travel expenses incurred while obtaining an abortion."
The second bill proposed by Breechen, titled the "No Taxpayer Abortions for Unaccompanied Minors Act," would "prohibit the Secretary of [HHS] from issuing, finalizing, implementing, or enforcing any rule or guidance to facilitate abortions or access to abortions for an unaccompanied alien child."
Earlier this month, nine Republican senators penned a letter to DHS Secretary Xavier Becerra over a rule proposed by the Office of Refugee Resettlement (ORR). As CatholicVote reported at the time, the rule "would use taxpayer money to fund abortions among unaccompanied minors at the southern border."
The senators wrote that the potential rule "blatantly violates prohibitions on the use of federal funds to facilitate abortions" – in other words, the Hyde Amendment – and it "should be immediately withdrawn."
The ORR is an office of the DHS. Becerra recently called himself a "committed Catholic" despite being consistently and stridently pro-abortion.
Olohan noted that both bills were co-sponsored by the same group of ten House Republicans: Reps. Trent Kelly, R-MS, Matt Rosendale, R-MT, Bob Good, R-VA, Doug LaMalfa, R-CA, Jeff Duncan, R-SC, Mary Miller, R-IL, Ashley Hinson, R-IA, John Moolenaar, R-MI, Doug Lamborn, R-CO, and Randy Weber, R-TX.

"Following the historic Dobbs decision, the Biden administration has deliberately ignored federal law in order to pursue its far-left, pro-abortion agenda—all without the authority of Congress," Brecheen stated in an interview with The Daily Signal. "These bills are needed to fight back against the Biden administration's war against life."