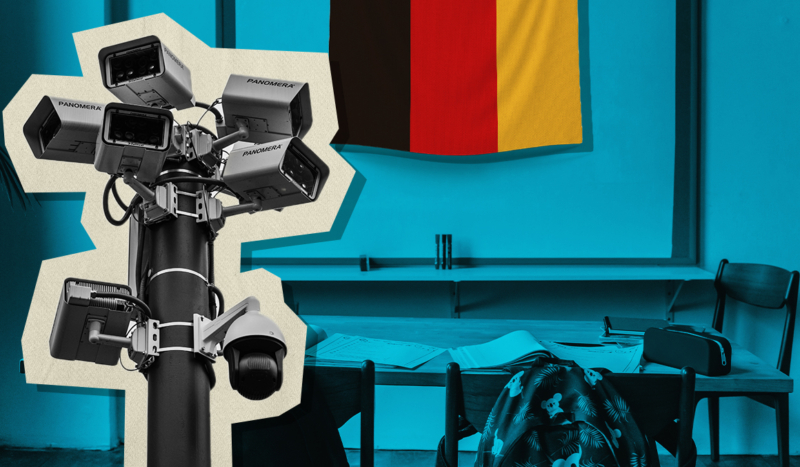 CV NEWS FEED // German authorities shut down a Christian hybrid school earlier this month, ignoring national and international laws that protect parents' and children's rights to educational freedom.
Dietrich Bonhoeffer International School (DBIS) was a Christian institution that followed an award-winning educational method that combined in-school learning with online lessons and independent home study. DBIS, which was open for nine years, also employed state-approved teachers and produced students with above-average grades on state tests.
The school was classified as a "supplementary school," which does not require accreditation under German law. However, German administrative courts ruled at the beginning of September that, though the school was academically excellent, the hybrid approach did not satisfy the state's "educational mandate."
In addition to closing the school, German authorities also ordered DBIS to pay 600€ in administrative fees to the government.
DBIS immediately filed a lawsuit to reopen the school and is represented by Alliance Defending Freedom International, a nonprofit legal organization focused on defending fundamental rights.
As reported by CatholicVote, Germany has previously restricted educational freedom by banning homeschooling, which prompted a persecuted Christian family to move to the United States and raise their children with more options. After being threatened with deportation, the family was recently granted a one-year stay to continue homeschooling their children.
According to DBIS' lawyers, Germany's restrictions on education violate parental rights and the right to educational freedom protected by both the German Constitution and the United Nations' laws on education.
According to international law, associations like DBIS have the right to establish and direct educational institutions without interference. Governments are also required to respect parental authority and the parental right to choose education for their children.
The German Constitution protects the right to establish private schools, which the administrative court violated by closing DBIS, according to ADF."Parents are the first authority for the education of their children," Dr. Felix Böllman, director of European advocacy for ADF International, said in a press release. "And parents have the right, enshrined in international human rights law, to choose the kind of education that is best for their children, including by embracing innovative approaches like hybrid schooling."