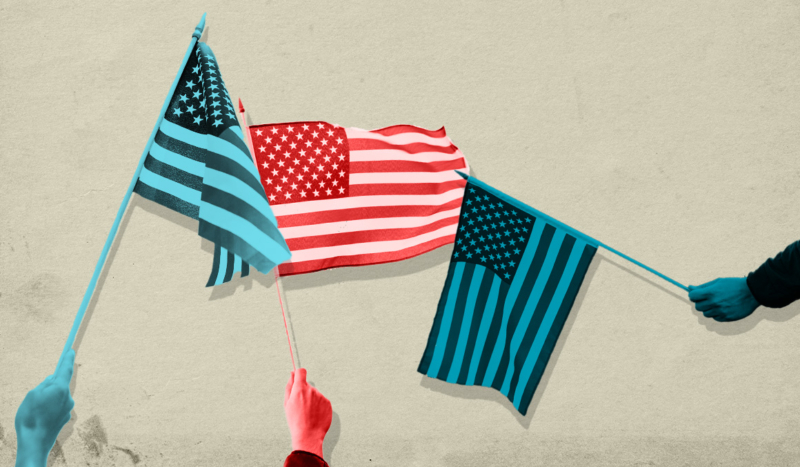 CV NEWS FEED // A Christian homeschooling family that has lived in the U.S. for more than ten years after fleeing persecution in Germany will not be deported thanks to the intervention of a senator and 32 congressmen.
Uwe and Hannalore Romeike, who are evangelical protestants, fled Germany in 2009 with their five children because of the country's laws prohibiting homeschooling. Last month, the Romeikes, who have had two more children while living in Tennessee, received the unexpected news that they faced deportation.
After Senator Marsha Blackburn (R-TN) and 32 members of the U.S. House of Representatives interceded for them with the Department of Justice, the family received a one-year stay of removal from the Immigration and Customs Enforcement (ICE) office.
The Homeschool Legal Defense Association (HSLDA), which assisted the Romeikes in securing visas to enter the U.S. in 2008, issued a statement explaining that
the Romeike family decided in 2006 to home educate their children in Germany based on two core beliefs: a deep conviction that they were responsible to God for their children's education, and a growing concern that the content of the German public school's curriculum—particularly anti-Christian and sexual elements—threatened to harm their children. After enduring years of harassment, fines that exceeded their family income, and the forced removal of their children from their home, the family fled Germany.
The HSLDA statement said that on September 6, "the Romeikes were told during a routine check-in at their local Immigration and Customs Enforcement (ICE) Office that they had four weeks to secure passports and return to Germany. The news came without warning, and with no apparent cause or explanation."
On September 27, Blackburn sent a letter to the DOJ, urging the administration to allow the Romeike family to stay.
She began her letter by expressing "disappointment with this administration's misplaced priorities regarding the enforcement of our laws, as well as your blatant application of two standards of justice. As millions of illegal immigrants flood across our southern border and disappear into our country, your immigration authorities have chosen to punish a family who has built their lives in Tennessee within the legal parameters of our immigration system."
Thirty-two members of Congress advocated for the Romeike family in a letter to the DOJ on October 3.
"This decision to potentially deport the Romeike family is as inexplicable as it is unconscionable," the representatives wrote. "The Romeike family has lived peacefully and in our country for over a decade. To force this refugee family to suddenly return to Germany, with a government that once forcibly removed their children from their home simply for observing their deeply-held religious beliefs, is immoral and indefensible."
On October 6, after Blackburn's office received news that the ICE office had approved 'a Stay of Removal for one year' for the Romeike family," the senator released the following statement on X:
As millions of illegal aliens cross our southern border, the Biden admin has worked to remove the Romeike family, who came to TN legally after being persecuted for homeschooling. Following my letter & the work of so many, I am glad ICE has granted a 1-year stay of removal.
"Since their arrival to the United States, the members of the Romeike family have successfully assimilated into their local community and the fabric of American life," the representatives wrote. "Uwe, the father, works at a Christian university. The youngest two children were born and raised here. The older Romeike children have even gotten married and have had their own children."