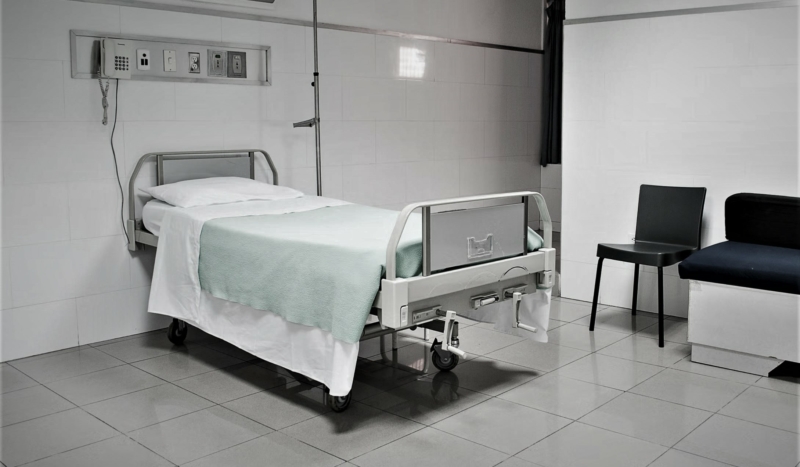 CV NEWS FEED // Celebrity priest Fr. James Martin, SJ, uncritically shared a column Thursday that referred to a proposed law in Idaho as a bill "to criminalize providing health care for transgender minors." The legislation in question would outlaw female genital mutilation, puberty blockers, and other "gender transition" procedures on children.
"Bill to criminalize providing health care for transgender minors clears Idaho House," tweeted Fr. Martin, quoting a writeup from the Idaho Statesman.
"Shameless lying," said CatholicVote President Brian Burch:
The bill doesn't "criminalize providing health care." He selectively doesn't quote: "…outlaws female genital mutilation … would make it a felony to provide minors with puberty blockers, which stop or delay puberty, hormones or transition-related surgeries."
Martin similarly tweeted out opposition to law enforcement officials in Texas last month when they took a stand against child abuse in the form of sex change procedures.
"State legislatures … have been pursuing bills that have the effect of threatening the health and well-being of transgender children and adolescents and criminalizing the care provided to them by pediatricians and other specialists," tweeted Fr. Martin in reply to Texas Attorney General Ken Paxton.
That tweet, too, was a quotation – in this case from the Texas Pediatric Association, a medical group that promotes "transgender" treatments for minors. Quoting the group again, Fr. Martin also tweeted: "[P]roviding gender affirming care to transgender children and adolescents unequivocally does not constitute child abuse."
When confronted in February about defending the administration of puberty blockers to minors – a practice that can permanently sterilize and otherwise harm children's sexual development – Fr. Martin claimed he was only quoting others, and not endorsing their position.
Burch, however, does not believe that defense has merit. "The bill doesn't criminalize healthcare," Burch said of the Idaho bill Fr. Martin tweeted about this week. "It criminalizes puberty blockers and sex change surgery on children."
"And sorry, Father, but 'I'm only tweeting the news, not taking a position' isn't fooling anyone," Burch added.
Burch went on to say that Catholic bishops ought to step up and address Fr. Martin's growing advocacy for controversial practices that sexualize children, including medical procedures that cause harm. "These are children, and Fr. Martin is a very prominent Catholic priest," Burch said.
"Our shepherds should warn the flock about prominent 'Catholics' who champion risky and harmful chemical experiments on our children."