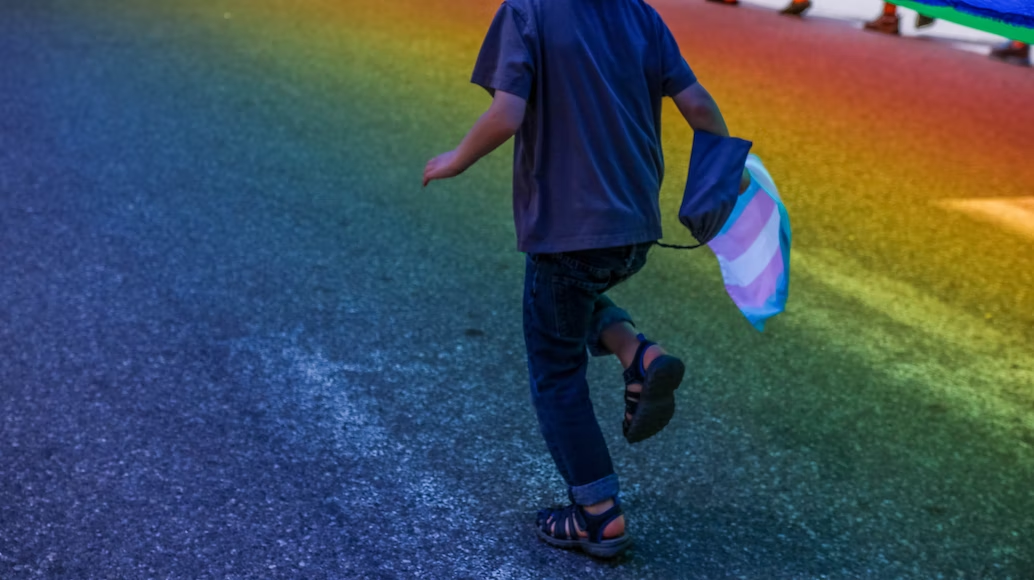 CV NEWS FEED // Organizers of an LGBTQ "Pride Fest" in Florida canceled their "Pride" parade after lawmakers passed legislation that would forbid exposing children to sexually explicit and lewd forms of entertainment.
"The Pride Alliance of the Treasure Coast posted Wednesday on Facebook that the decision to change this Saturday's Pridefest events was made after multiple conversations with Port St. Lucie officials," the Associated Press reported.
"As all of you know, the political climate that we are currently in has us all very concerned for our community," the Facebook statement said. "After multiple meetings with city officials, it is with a heavy heart that Pride Alliance of the Treasure Coast has to announce that this weekend's Pridefest will now be a 21 and older event."
The statement came on the same day that Florida lawmakers passed the Protection of Children Act, which forbids exposing children to "adult live performances." The bill defines such forms of adult entertainment as "any show, exhibition, or other presentation that is performed in front of a live audience and in whole or in part, depicts or simulates nudity, sexual conduct, sexual excitement, specific sexual activities," or includes "lewd conduct, or the lewd exposure of prosthetic or imitation genitals or breasts."
The LGBTQ group's statement on the cancelation of Port St. Lucie's "Pride" parade explicitly cited the bill as the reason behind its decision not to hold the event. "We are obviously upset and dishearten [sic] that it has come to this," the statement said.
Palm Bay Republican State Rep. Randy Fine, who sponsored the Protection of Children Act, has suggested that the legislation could only represent a threat to people who pose a danger to children.
"The right question is not why do I want to stop children from going to these kinds of events," Fine said, per Spectrum News 13. "The question is: why are they so determined to do it to children? This is a good bill. Protect our children."
Again, from Spectrum:
Passage of the measure prompted protests outside the House Chamber. Armed with signs and banners, LGBTQ+ members and activists rebuked the bill's passage.

"Shame, shame, shame," they chanted repeatedly.