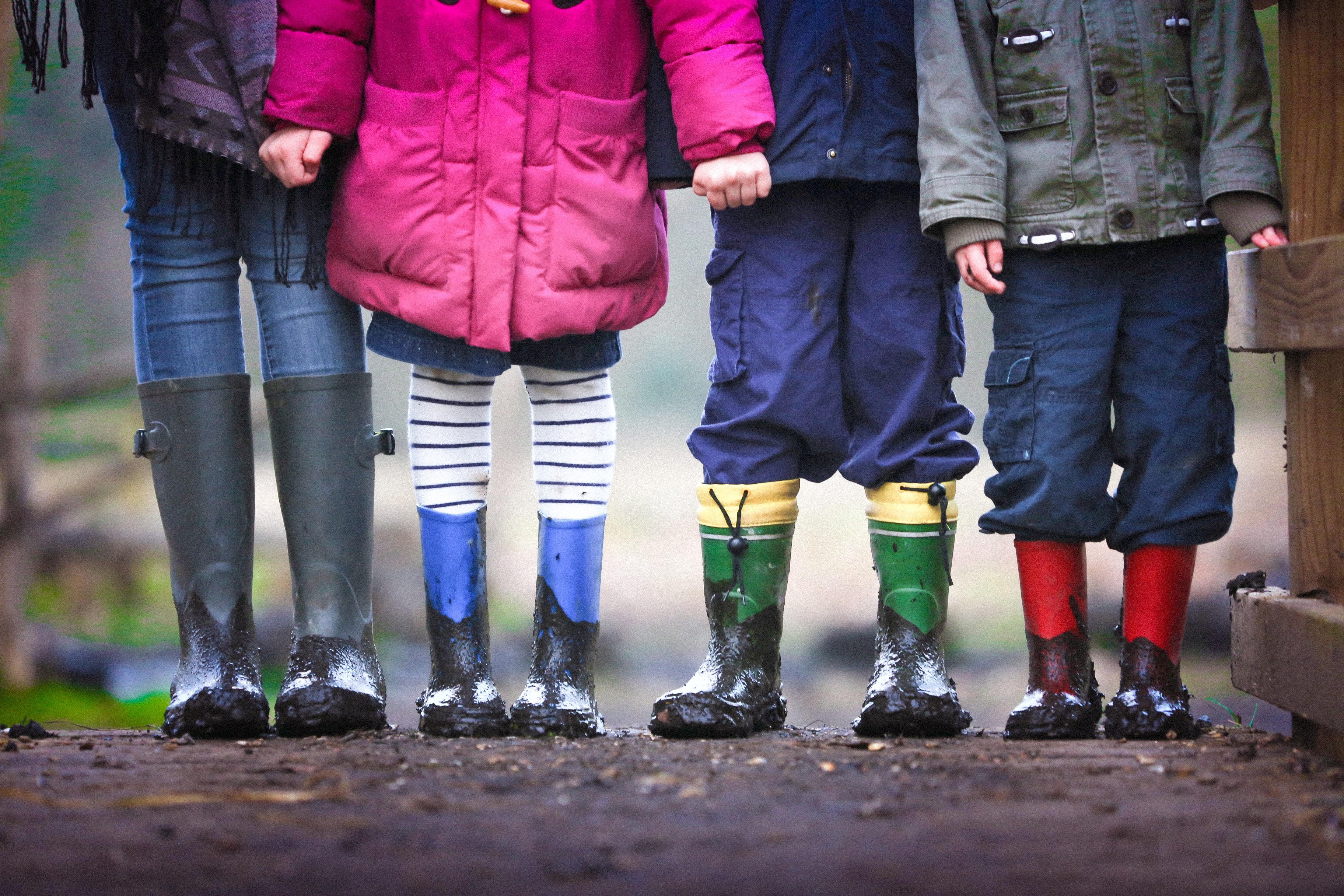 CV NEWS FEED // Prominent lawyer and feminist author Jill Filipovic is warning the public against homeschooling, and pushing for new measures to rein in the rights of "far-right" Christian parents to educate their children differently than public educators would.
In a scathing opinion piece, Filipovic cited examples of homeschooling parents charged with the abuse and even murder of their own children.
Taking to Twitter, Filipovic accused other parents of "a lot of extreme arrogance" for thinking themselves capable of teaching despite their lack of credentials.
Filipovic preemptively attacked pro-homeschooling critics, complaining that "if you so much as write about homeschooling, and certainly if you try to legislate anything related to it, you will be incessantly harassed by a right-wing mob."
"Children's rights are as threatening to them as feminism is," she wrote.
Filipovic also argued that "powerful and politically connected" "right-wing homeschooling groups" have "very successfully undermined children's basic physical safety and right to an education all across the US."
Excusing Public Schools, Attacking Alternatives?
While Filipovic raised alarms about the abuse and endangerment of homeschooled children and called for more regulation and oversight to be imposed on homeschooling parents, critics pointed to the phenomenon of abuse in the public school system.
In 2019, the New York Times reported that public K-12 schools "have become notorious for failing to recognize and address sexual assault, and employing tactics to intimidate victims and avoid lawsuits."
Likewise, Commonweal Magazine reported that "the aggregate number of children abused in the public schools would be larger than in the Catholic Church scandal," according to Charol Shakeshaft, a Virginia Commonwealth University professor and former advisor to the Department of Education.
As to why Filipovic overlooked this data in her commentary about homeschooling, Catholic critics suggested a more far-reaching motive.
"Anyone could see this coming," said CatholicVote Political Director Joshua Mercer. "It's not just about homeschooling:
That's just a pretext. It's ultimately about the secular state dictating what children learn. In fact most of what Filipovic wrote about home schoolers could be applied just as easily to private Catholic schools.
On Twitter, author Rob Kroese expressed a similar sentiment. "You don't give a s*** about children's rights," he wrote in reply to Filipovic. "You just want license to indoctrinate them."