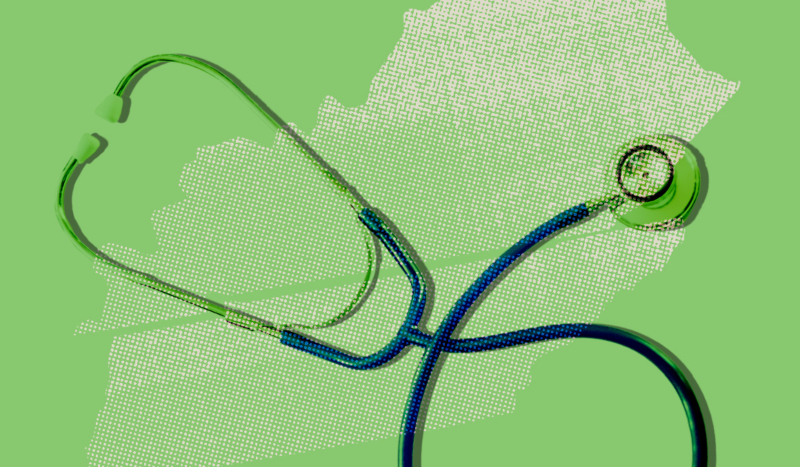 The U.S. Court of Appeals for the Sixth Circuit on Thursday upheld recently passed laws in Kentucky and Tennessee protecting children from so-called "gender-affirming care."
The Daily Wire reported that a three-judge panel of the court "ruled 2-1 to reject a challenge to the laws from the American Civil Liberties Union (ACLU) and families of trans-identifying children."
In the majority opinion, 6th Circuit Chief Judge Jeffrey Sutton wrote that gender dysphoria is "a relatively new diagnosis with ever-shifting approaches to care over the last decade or two."
"Under these circumstances, it is difficult for anyone to be sure about predicting the long-term consequences of abandoning age limits of any sort for these treatments," he wrote, referring to puberty blockers and "trans" procedures:
That is precisely the kind of situation in which life-tenured judges construing a difficult-to-amend Constitution should be humble and careful about announcing new substantive due process or equal protection rights that limit accountable elected officials from sorting out these medical, social, and policy challenges.

For these reasons, we reverse the preliminary injunctions issued in these cases and remand them for further proceedings consistent with this decision.
Tennessee Attorney General Jonathan Skrmetti, a staunch opponent of these life-altering procedures on minors, praised the decision in a statement posted to X (formerly known as Twitter).
"This is a big win for democracy," he wrote:
Decisions that are not clearly resolved by the Constitution should be resolved by the people through their elected representatives. I am so proud of our team who stood strong against the overwhelming resources arrayed against Tennessee in this case.
Daily Wire host and Tennessee resident Matt Walsh celebrated the 6th Circuit panel's ruling, which he called "huge."
"Our ban on child mutilation has been upheld," he wrote. "When we passed the bill, trans activists gloated that they would easily get it overturned in court. Who's gloating now you child butchering ghouls?"
The 6th Circuit has appellate jurisdiction over both Kentucky and Tennessee, as well as the states of Michigan and Ohio.
Two weeks ago, CatholicVote reported on conflicting court rulings regarding various states' laws protecting children from "gender-affirming care."
In June, federal judges initially blocked the child protection bill in Kentucky, as well as similar bills in Arkansas and Indiana, from taking effect.
However, in early July, another three-judge panel of the 6th Circuit upheld Tennessee's law by the same 2-1 margin as Thursday's decision. In August, a panel of the 11th Circuit similarly upheld Alabama's law.
A continuation of conflicting rulings issued by federal courts throughout the country may set up a Supreme Court showdown between supporters and opponents of child protection laws.