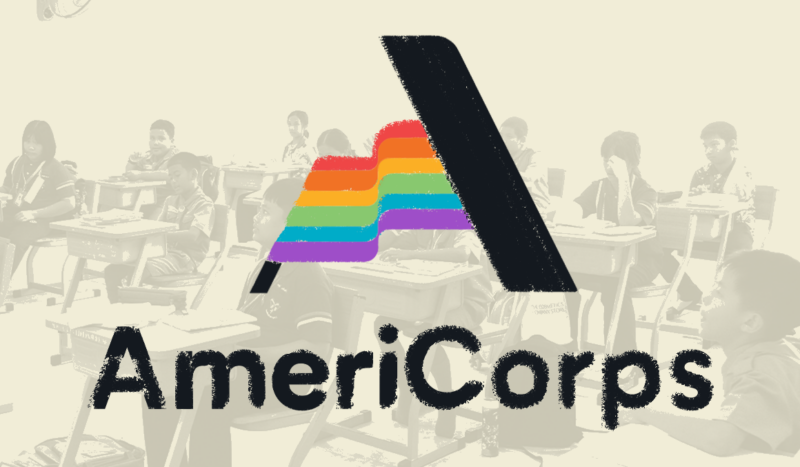 CV NEWS FEED // According to an investigative report by The Daily Wire, an agency of the federal government played a role in a pro-LGBTQ club receiving funds to purchase "chest binders" for minor students.
According to Daily Wire investigative reporter Luke Rosiak, the "Diversity Club" at Waterloo High School in Illinois "raised money to buy 'chest binders' to help peers gender transition against their parent's wishes."
Rosiak found that some of this money may have been connected to AmeriCorps VISTA, a federal agency with roots in the 1960s. On paper, the agency is an "anti-poverty program."
"VISTA, better known as AmeriCorps, was created to allow the government to pay for young people to work for humanitarian nonprofits, but quickly morphed into a way for the federal government to subsidize political 'community organizing' nonprofits agitating in different regions of the country," the journalist wrote:
In decades past, AmeriCorps/VISTA was tied to groups like the now-defunct and disgraced ACORN. But increasingly, adults paid by the federal program use nonprofits to enmesh themselves with schoolchildren, where they seek to radicalize them.
Rosiak noted that during his term in office, "President Donald Trump proposed eliminating AmeriCorpsVISTA, but his efforts were unsuccessful."
In 2022, Waterloo teacher and then-"Diversity Club" advisor Maggie Partipilo attended an event for advisors of pro-LGBTQ clubs at schools.
There, according to Rosiak, the teacher expressed that "a few of her trans students aren't able to get binders at home due to their parents and at a recent Diversity Club meeting a few other students pooled together money to buy binders for those trans students and now [she] isn't quite sure what to do."
An attendee affiliated with VISTA reportedly referred Partipilo to the group, offering her club "helpful advice."
This person worked for another group known as Public Health Institute of Metropolitan Chicago (PHIMC).
Rosiak reported that this PHIMC "says that it manages a network of AmeriCorps Members" and "is currently seeking to hire more federally-funded employees as part of" 'AmeriCorps VISTA: Support LGBTQ+ Youth in Illinois.'"
In addition, Partipilo has recently established herself as a strident opponent of parental rights in education. Rosiak wrote that in May, she "told her school district superiors that she did not believe that parents had a right to be aware that the school was helping their children transition genders."

Read more: 8 Groups Pushing Gender Ideology in American Schools