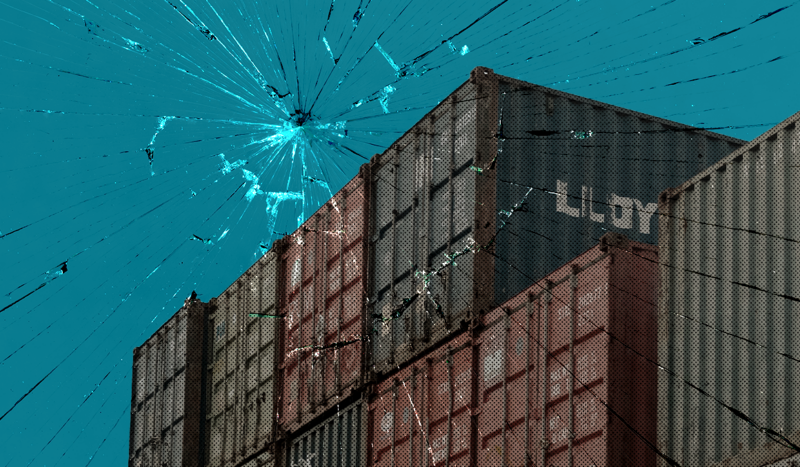 CV NEWS FEED // A major sex-trafficking scheme with operations based in the suburbs of Boston and Washington D.C. has been busted by federal agents. Among the prostitution ring's clients were elected politicians.
"Three individuals have been arrested in connection with operating sophisticated high-end brothels in greater Boston and eastern Virginia," wrote the U.S. Attorney's Office for the District of Massachusetts in a Wednesday press release. 
The Offices of the U.S. Attorneys are part of the Department of Justice (DOJ).
"Commercial sex buyers allegedly included elected officials, high tech and pharmaceutical executives, doctors, military officers, government contractors that possess security clearances, professors, attorneys, scientists and accountants, among others," the release noted.
"This commercial sex ring was built on secrecy and exclusivity," said acting U.S. Attorney Joshua S. Levy in a news conference Wednesday.
Levy explained that the scheme was specifically "catering to a wealthy and well-connected clientele."
"Business was booming until today," he emphasized.
Han Lee, 41, James Lee, 68, and Junmyung Lee, 30, were arrested in connection to the ring. The two younger Lees are both from the Boston area while James Lee is from Southern California. It is unknown whether the three men are relatives.
According to Levy's office, they "have been charged with conspiracy to coerce and entice to travel to engage in illegal sexual activity."
"It is alleged that the defendants collectively established the infrastructure for brothels in multiple states which they used to persuade, induce and entice women – primarily Asian women – to travel to Massachusetts and Virginia to engage in prostitution," the release continued:
Specifically, the defendants allegedly rented high-end apartment complexes as brothel locations, which they furnished and regularly maintained. The monthly rent for the brothel locations were as high as $3,664. It is further alleged that the defendants coordinated the women's airline travel and transportation and permitted women to stay overnight in the brothel locations so they did not have to find lodging elsewhere, therefore enticing women to participate in their prostitution network.
"According to the charging documents, the buyers who made up this ring hail from an array of professions," said Levy:
They are doctors. They are lawyers. They're accountants. They're elected officials. They are executives at high-tech companies and pharmaceutical companies. They're military officers, government contractors, professors, scientists.

Pick a profession, they're probably represented in this case.
"The government alleges that there are potentially hundreds of individuals who took these services as commercial sex buyers," Levy added. "The buyers in this case are not charged today."
As of Friday evening, none of the brothel ring's notable clients has been named. 

"The affidavit said that this was because the investigation into their involvement with prostitution was ongoing," The Daily Wire reported.