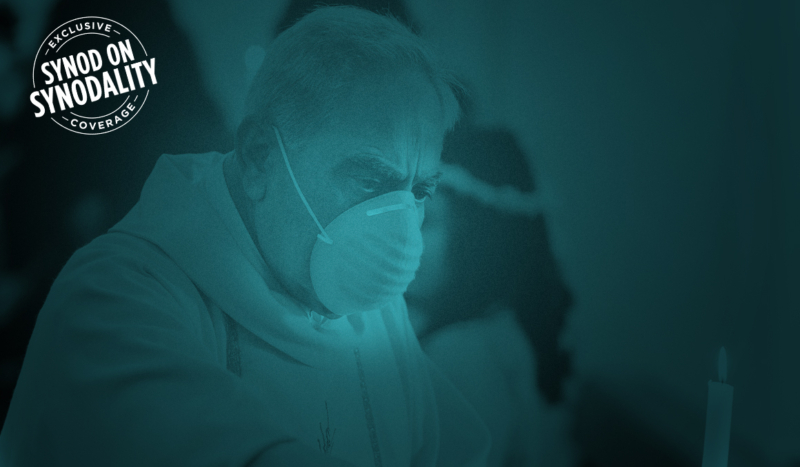 Cardinal Mario Grech, Secretary General of the Synod of Bishops, announced Monday that the Synod on Synodality received temporary medical clearance to continue after several members caught COVID-19 over the weekend.
"Several people are absent this morning because they have tested positive for COVID-19," Cardinal Grech said during his opening remarks at Monday's morning session. "But after hearing the medical recommendations, we can communicate that, at this moment, there is no reason to alarm—as long as we all take the proper precautions."
The Vatican press office did not release the number of sick delegates but confirmed that several of them have tested positive.
In Italy and other European countries, there is a heightened concern that the pandemic will return.
According to the latest data released by Italy's Ministry of Health, during the week of September 28 to October 4th, there were 44,139 cases of COVID-19 in the country, an increase of 13.8% compared to the previous week (September 21 to 27).
In that same period of time, 137 people have died from COVID-19, an increase of 6.2% from the previous week.