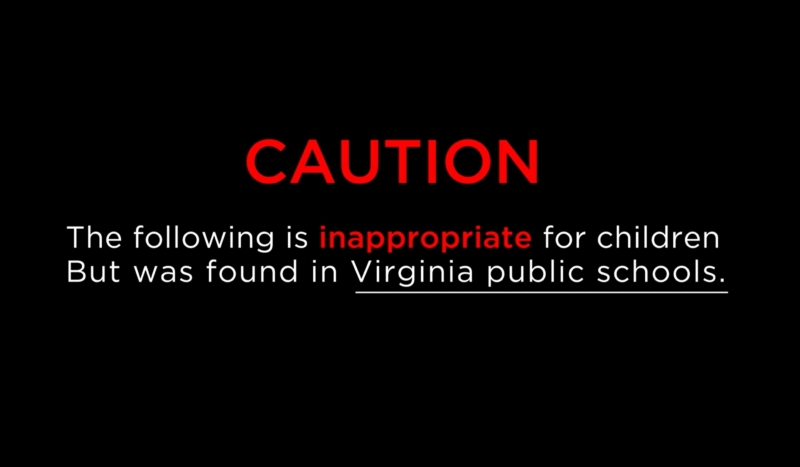 CV NEWS FEED // A conservative group created a political ad about sexual content currently available to minors in Virginia public school libraries, but the ad was rejected as inappropriate to air on late-night TV.
"Numerous Virginia high schools' libraries included books with pornographic content," tweeted Kelsey Bolar of Independent Women's Voice (IWV) Tuesday. "IWV created an ad to raise awareness about this issue—but the ad was REJECTED as too explicit to run during the 11 p.m. hour on TV in Virginia."
Bolar went on to share alarming, inarguably pornographic depictions of homosexual acts from a book titled "Gender Queer," which is "available to young teenagers in Virginia school libraries, but deemed too 'explicit' to show via an ad on Virginia TV."
A number of commentators pointed to the relevance of these explicit materials to the upcoming Virginia gubernatorial election.
"[Democratic gubernatorial candidate] Terry McAulliffe doesn't want VA parents to have any input" regarding materials like the pornography found in the book "Gender Queer," tweeted Nate Madden, quoting two recent remarks from McAulliffe, who said: "I'm not going to let parents come into schools and actually take books out and make their own decision," and "I don't think parents should be telling schools what they should teach."