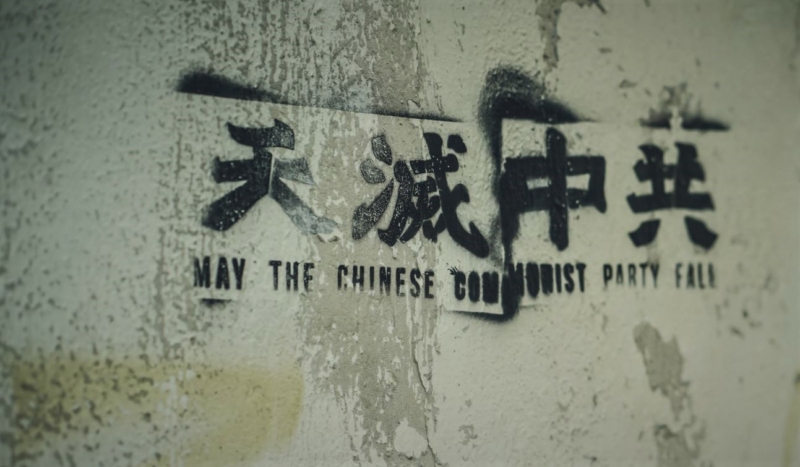 CV NEWS FEED // Muslims and others are decrying a moment from Tuesday's CNN Town Hall when Joe Biden seemed to minimize China's human rights abuses against minorities.
In his answer to a question from CNN's Anderson Cooper about the Chinese Communist Party's persecution of Uighurs, Biden spoke of China being "victimized by the outer world" and therefore being disunited at home.
"So … the central principle of [Chinese President] Xi Xinping is that there must be a united, tightly controlled China. And he uses his rationale for the things he does based on that." Biden later added: "Culturally there are different norms that each country and their leaders are expected to follow."
Biden also stated that America "must speak up for human rights," and noted that China would not become "the world leader" it aspires to be as long as it continues to violate "basic human rights."
But the comments he made about Xi Xinping's rationale and China's cultural norms struck many as dismissive.
The East Turkistan Government in Exile, which represents Uighur victims of Chinese human rights atrocities in Chinese-occupied Turkistan, issued a press release demanding an apology.
"The East Turkistan Government in Exile … condemns in the strongest terms President Biden's recent statements," the release says, "which seek to justify China's ongoing genocide of Uyghurs and other Turkic peoples in East Turkistan by portraying China as a 'victim.':"
We demand President Biden apologize to the victims of China's aggression, the victims of genocide, the countless Uyghur and other Turkic women who are systematically raped and sterilized, and the countless Turkistanis who are killed for their organs.
Others expressed a similar sentiment.
"You [sic] campaign material didn't say you planned to collaborate with ethnic genocide and call it 'different norms,'" tweeted Dr. Naomi Wolf, a Democrat and Biden voter. "My grandmother's brothers and sisters perished in the Holocaust. I want my vote back."
"Biden minimizing the mass persecution of Uighur Muslims as 'China having different cultural norms' is very bleak foreshadowing for American humanitarian inaction," tweeted Khaled Beydoun, a law professor and commentator on Islamophobia.
2020 to Now
Questions about Biden's ability or willingness to effectively confront the Chinese Communist Party loomed large in the 2020 presidential contest, with President Trump promising to be tough on China and pointing out Biden's compromising foreign ties.
On January 19th, Trump's last day in office, the White House officially declared China's oppression of the Uighurs a genocide.