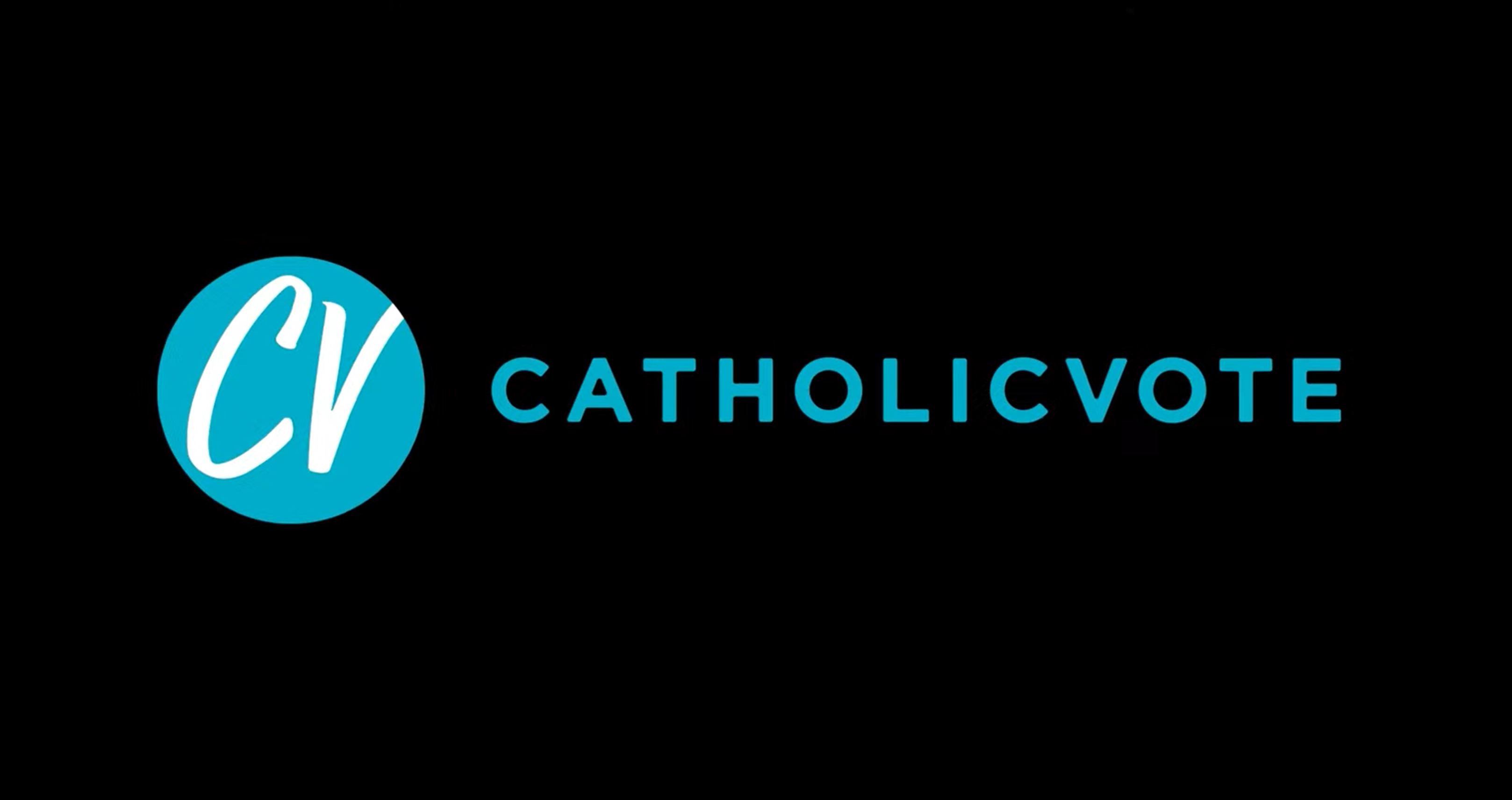 CV NEWS FEED // CatholicVote.org Education Fund has filed an amicus brief with the Supreme Court calling on the justices to overturn Roe v. Wade, the 1973 ruling that legalized abortion in all states.
The CatholicVote brief was submitted in connection with a Mississippi abortion case that asks the court for the right to legally defend unborn children from abortion after 15 weeks of gestation.
The new brief focuses on the multiple logical errors in the central argument of the Roe ruling, showing that it was "a decision without principled justification" and therefore is "no judicial act at all."
"Although Roe makes powerful points about 'social policy and considerations of fairness,' its 'decision is an act of will, not legal judgment,'" the brief states in its conclusion. "The right [to abortion] it announces has no basis in the Constitution or this Court's precedents:"
The debate over abortion rages on; people of good will on both sides of the issue have staunchly different views on the political, social, religious, and moral ramifications of abortion and abortion regulations. Roe attempted (unsuccessfully) to resolve that debate through an argument built on a protracted string of informal fallacies. Its "essential holding—viability—remains an arbitrary distinction that has no foundation in the Constitution or this Court's privacy cases. Accordingly, Roe lacks a "principled justification" and is "no judicial act at all." …This Court, therefore, should return the issue of abortion to the States.
The brief is the latest addition to a number of others submitted in connection with the Mississippi abortion case, and as CatholicVote has reported, commentators on both sides of the issue of abortion have increasingly acknowledged the possibility that the Supreme Court could rule Roe unconstitutional in June 2022.
"This is a moment that the pro-life movement has worked toward for nearly 50 years," said CatholicVote Political Director Joshua Mercer earlier this month. "For Catholics, it is both an answer to prayers and an urgent call to pray like never before," he added. "There is no overstating the importance of this case. If our justices take the central issue of the case head-on and rule justly, it could mean the salvation of countless millions of lives."
Readers can find the full amicus brief from CatholicVote.org Education Fund here.