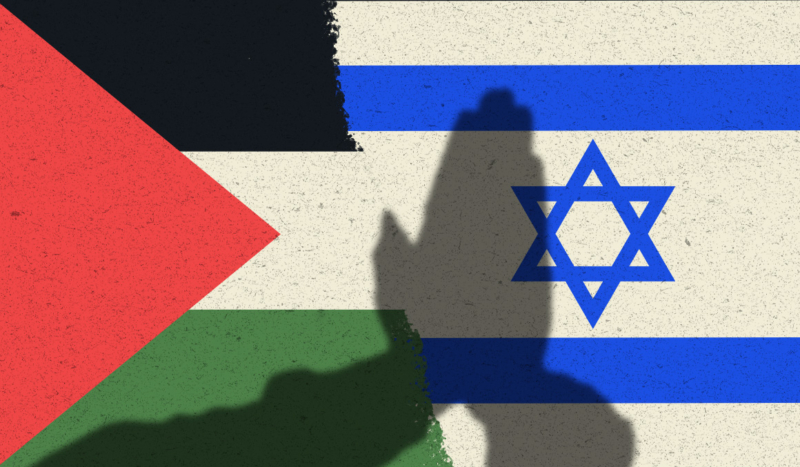 CV NEWS FEED // Catholic leaders from Jerusalem to the United States have designated today, Tuesday, October 17, as a global day of prayer and fasting for peace in the Holy Land.
The call first came from Cardinal Pierbattista Pizzaballa, the Latin patriarch of Jerusalem. He called last week for Christians to devote this day to fasting, praying the holy rosary, and petitioning Christ in the Holy Eucharist in adoration. Pizzaballa oversees both Israeli and Palestinian Christian communities.
"On behalf of all the ordinaries of the Holy Land, I invite all parishes and religious communities to a day of fasting and prayer for peace and reconciliation," the cardinal wrote last week:
We ask that on Tuesday, October 17, everyone hold a day of fasting, abstinence, and prayer. Let us organize prayer times with Eucharistic adoration and with the recitation of the Rosary to Our Blessed Virgin Mary.

This is the way we all come together despite everything, and unite collectively in prayer, to deliver to God the Father our thirst for peace, justice, and reconciliation.
The United States Conference of Catholic Bishops soon joined Pizzaballa's call, urging American Catholics to participate by making today a day of penance, abstinence, and prayer as well.
"We join Cardinal Pierbattista Pizzaballa, Latin Patriarch of Jerusalem, and all the Ordinaries of the Holy Land in calling for a day of fasting, abstinence, and prayer on October 17th," the U.S. Bishops wrote on social media.