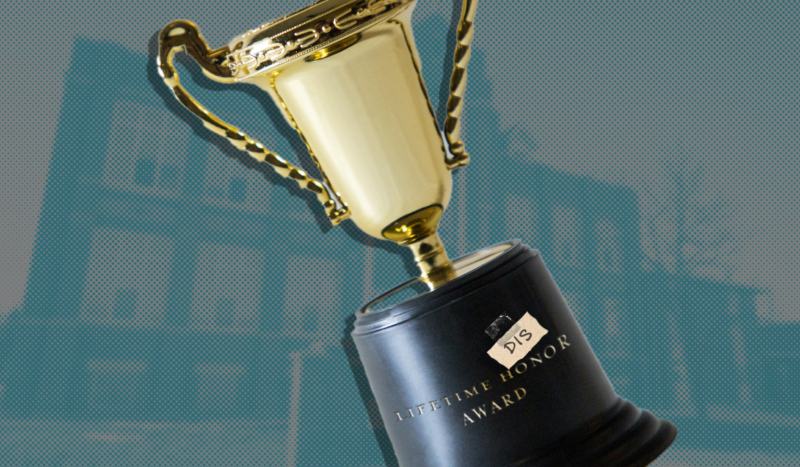 CV NEWS FEED // Nolan Catholic High School in Fort Worth, TX, rescinded their recent Hall of Fame nomination for Episcopal Bishop Carlye J. Hughes, citing her and her denomination's public advocacy for abortion and the LGBTQ movement.
In an email to community members sent last week, head of school Oscar Ortiz wrote:
A few weeks ago, we nominated to the Hall of Fame a Nolan Catholic alumna who has shown great perseverance in her life and dedication to the service of others. This is commendable; it is the reason why she was nominated.

However, after her nomination, a few details came to light regarding her public advocacy on issues that are directly opposed to the Church's teaching on morals and social issues.

She is aware that my duty as a leader of a Catholic school — that invites all faiths to its campus and is welcoming of all people irrespective of their backgrounds, political and religious beliefs — calls me to uphold the Catholic principles that set us apart from other organizations, whether secular or of different faith denominations.
In May 2022, following the leak of the Dobbs decision, Hughes penned a pro-abortion column. "As an Episcopalian, I have long considered life to be a sacred and sanctified gift," she wrote. However, a few sentences later, she wrote that the leaked ruling "tramples and destroys all that is personal, private, and particular to women."
She went on to write that an "outsider entering such a private decision is as shocking as an intruder entering the inner sanctum of one's home by force."
"A woman's right to determine the course of her life and pregnancy has been unduly threatened and removed," Hughes claimed in the column.
Hughes was ordained an Episcopal "priest" in 2005. She has served as the bishop of the Episcopal Diocese of Newark since 2018.
Despite attending a Catholic high school, Hughes has been an Episcopalian for her entire life. 
The Episcopal Church in the United States is a mainline Protestant denomination and part of the Anglican communion. In addition to ordaining women, the church publicly supports abortion, same-sex "marriage," and "transgenderism."