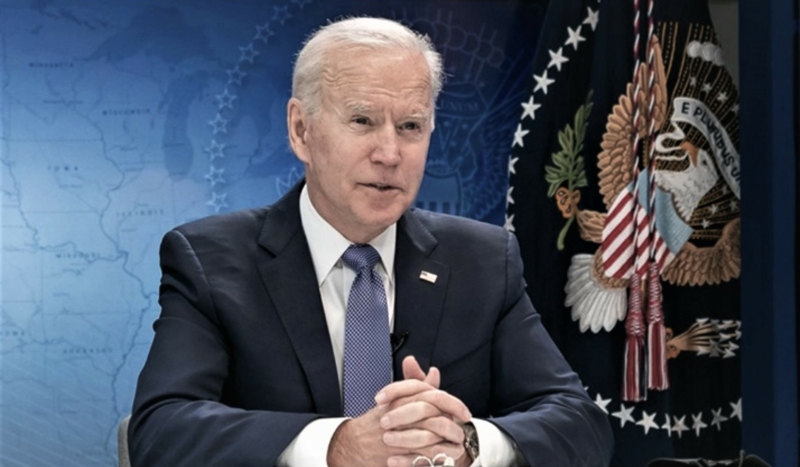 CV NEWS FEED // The Biden administration has fired four members of the U.S. Commission of Fine Arts, including its chairman, whom President Trump appointed to help ensure that neoclassical architectural styles remained the standard in federal buildings.
The decision was abrupt enough to rankle the officials. Justin Shubow, who chaired the Commission, shared that the White House gave him less than a day to submit his resignation.
"Should we not receive your resignation, your position with the Commission will be terminated effective 6:00 pm tonight," read the letter he received from the White House Office of Presidential Personnel.
"As chairman of the U.S. Commission of Fine Arts, I was shocked and dismayed to learn that three of my fellow commissioners, along with myself, have been asked to resign or be terminated by the President," Shubow replied. "In the Commission's 110-year history, no commissioner has ever been removed by a President, let alone the commission's chairman. Any such removal would set a terrible precedent."
Shubow and others whom President Biden fired were instrumental in the creation and implementation of a 2020 executive order in which Trump called for "beautiful" classical architecture to remain the official federal building style, and rejected modernist styles.
Biden rescinded that executive order in February.
The administration announced this week that it would be replacing the four Trump-appointed members of the U.S. Commission of Fine Arts.
As NPR reported this week, one of the new commissioners, Justin Garrett Moore, reacted to Trump's executive order on Twitter last year. Moore quoted an article pointing out that under Trump all the members of the Commission on Fine Arts were "white men."
"Trump's order on classical architecture was far & away his most popular policy—favored by 72% of Americans," tweeted Daily Wire reporter Megan Basham this week. "How much of Biden's decision to undo it is driven by a desire to appease a tiny minority that hates the West (ie., Greek style) and our founding (ie., Federalist style.)[?]"
Below readers can find a recently-built example of the traditional architectural style Trump's executive order was meant to perpetuate in federal buildings: "James McCrery's McEssy Theological Resource Center, an addition to the original library at Mundelein Seminary in Illinois," featured in an article at City Journal. 
Alongside it is an example of modernist architecture, which Billie Tsien — another of Biden's new commissioners — helped design: the Barack Obama Presidential Center.