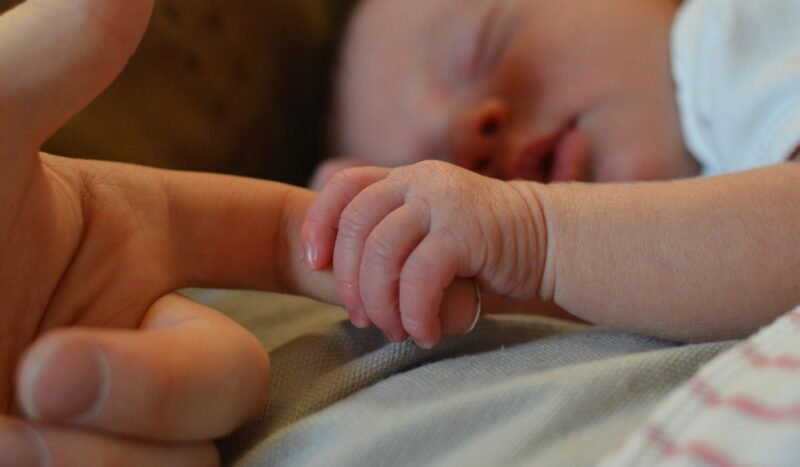 CV NEWS FEED // The 5th Circuit Court of Appeals has temporarily reinstated the Texas Heartbeat Act. The action blocks an injunction ordered by lower court ruling that had barred Texas from enforcing the law while the case is litigated in the courts.
The Texas Heartbeat Act protects an unborn child once a heartbeat can be detected, at approximately six weeks of gestation.

Judge Robert Pitman, an Obama appointee, had blocked the enforcement of Texas' recently-passed pro-life law on Wednesday, agreeing to an "emergency" request from the Biden administration's Justice Department.

The Whole Woman's Health abortion facility told the media that they had committed several abortions Thursday after Judge Pitman's ruling, but before the appeals court announced its decision.
Court observers were not surprised that the Pitman's ruling was blocked by the 5th Circuit, which is dominated by Republican-appointed judges.
Texas Attorney General Ken Paxton tweeted: "Great news tonight, The Fifth Circuit has granted an administrative stay on #SB8. I will fight federal overreach at every turn."