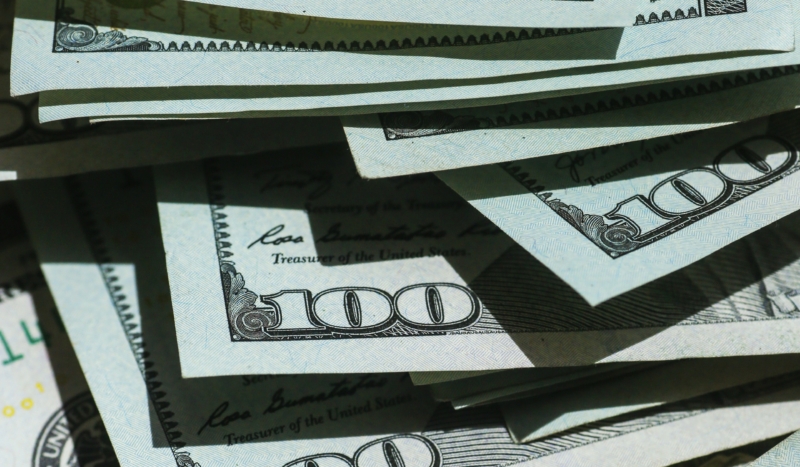 CV NEWS FEED // The Diocese of Youngstown, Ohio announced the launch of a financial investigation of two parishes after discovering "serious breaches of Diocese stewardship standards."
In a November 12 press release, the diocese revealed its investigation, which included Rev. Maciej Mankowski of Divine Mercy Parish and Rev. Chris Henyk of Little Flower Parish:
The investigation has led to evidence that Father Henyk, Pastor of Little Flower Parish in Canton, in conjunction with Father Mankowski, actively failed to cooperate with Diocese investigators and undertook actions that hindered the progress of the inquiry.
Henyk and Mankowski agreed to resign from their posts as the investigation proceeds. The diocese said it will submit evidence to public law enforcement.
"I want to emphasize that, at this time, we have no evidence of financial irregularities at Little Flower Parish," Bishop David Bonnar said in a statement. "We have taken this step with Father Henyk to allow the investigation to proceed and to provide Little Flower with a priest who can fully focus on serving the parish. Now, out of an abundance of caution, we will be conducting a full audit at Little Flower as well."
Bonnar appointed a new pastor, Rev. Patrick Manning, to serve as temporary administrator at Little Flower during the investigation.
The initial investigation began in December 2022, when "concerns were uncovered" at the parish Rev. Mankowski served from 2011 to 2012. The diocese then hired an independent forensic auditor, who discovered similar irregularities at Divine Mercy Parish, where Rev. Mankowski was currently serving.