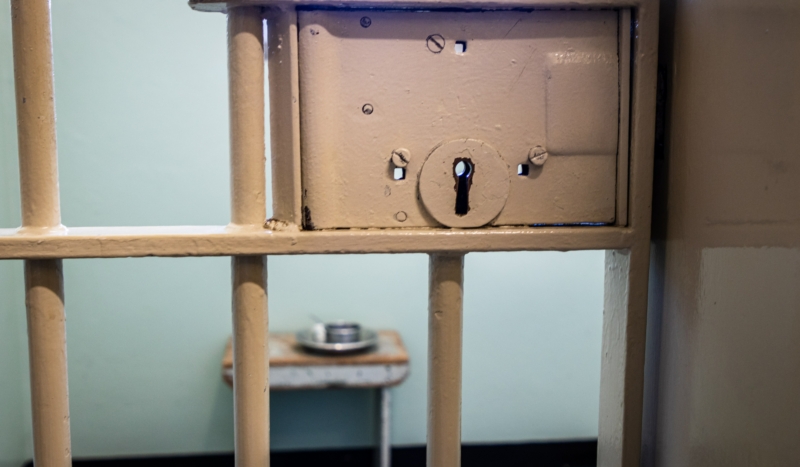 CV NEWS FEED // A college student who set fire to Wyoming's only full-service abortion clinic last year was sentenced this week to five years in prison, followed by three years of supervised release.
Lorna Roxanne Greene, a 22-year-old resident of Casper, Wyoming, set fire to the town's Wellspring Health Access facility in May 2022. She claimed she was experiencing anxiety and having nightmares due to the clinic's scheduled opening a few weeks later.
In July 2022, Green pleaded guilty to breaking into the facility, pouring gasoline inside the building, and lighting it on fire. According to AP News, ensuing damage cost almost $300,000 and pushed the clinic's opening back until April 2023.
According to the Guardian, Green could have been sentenced up to 20 years in prison. Green originally pleaded not guilty to an arson charge in June 2022, and told investigators that she was pro-life. In a July 2022 hearing, however, Green admitted starting the fire, saying that she regretted her actions and took "full responsibility."
Wellspring, which is now open, is one of two abortion clinics in Wyoming. Wellspring performs both surgical and chemical abortions, while the other facility, about 250 miles away, only provides abortion pills to pregnant mothers. Wellspring also provides other women's health services, like pregnancy testing and cancer screenings, as well as "gender-affirming" care to people who suffer from gender dysphoria.Wyoming's Republican-controlled legislature has worked to make abortion illegal since Roe v. Wade was overturned last year. The Life is a Human Right Act passed in early 2023 and made abortion illegal, but was temporarily blocked by Judge Melissa Owens while a group of doctors and pro-abortion advocates challenge the law.